TRANSFORMATIONS
HOSPI­TALITY
An innovative furniture manufacturer disrupting the hospitality industry with their renewable furniture.
A RENEWABLE WAY OF LIVING
Transformations furniture is reimagining the hospitality industry and creating a category all its own. While their new assembly method is incredibly simple, introducing a new concept to an existing market makes showing its simplicity vital.



The "Heroic" Product
Its dynamic pose showcases the craftsmanship of Transformations' innovative hospitality furniture.
OUR STRATEGY
A CLEAN SLATE
With our "Clean Slate" approach, the objective was to guide the viewer's focus to the product's adaptability & functionality. We added "white furniture" product photography to support our "clean slate" narrative. We then developed a WordPress microsite to visually narrate the product story and positioning.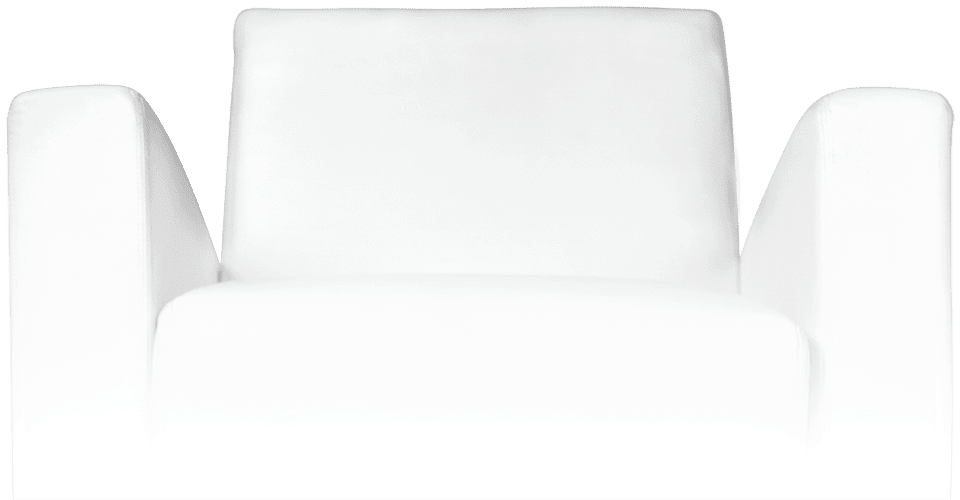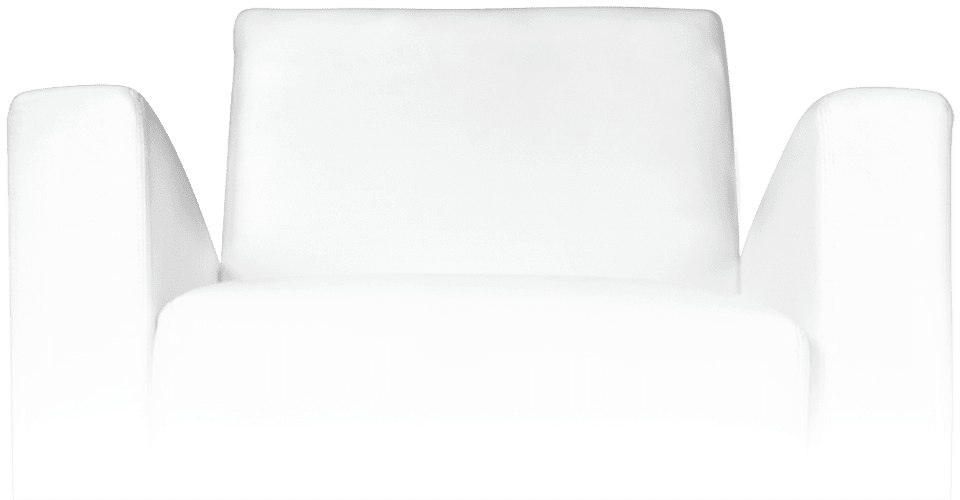 Product Photography
Our team staged, shot, & retouched images of their 9th Avenue Low-back chair for the website.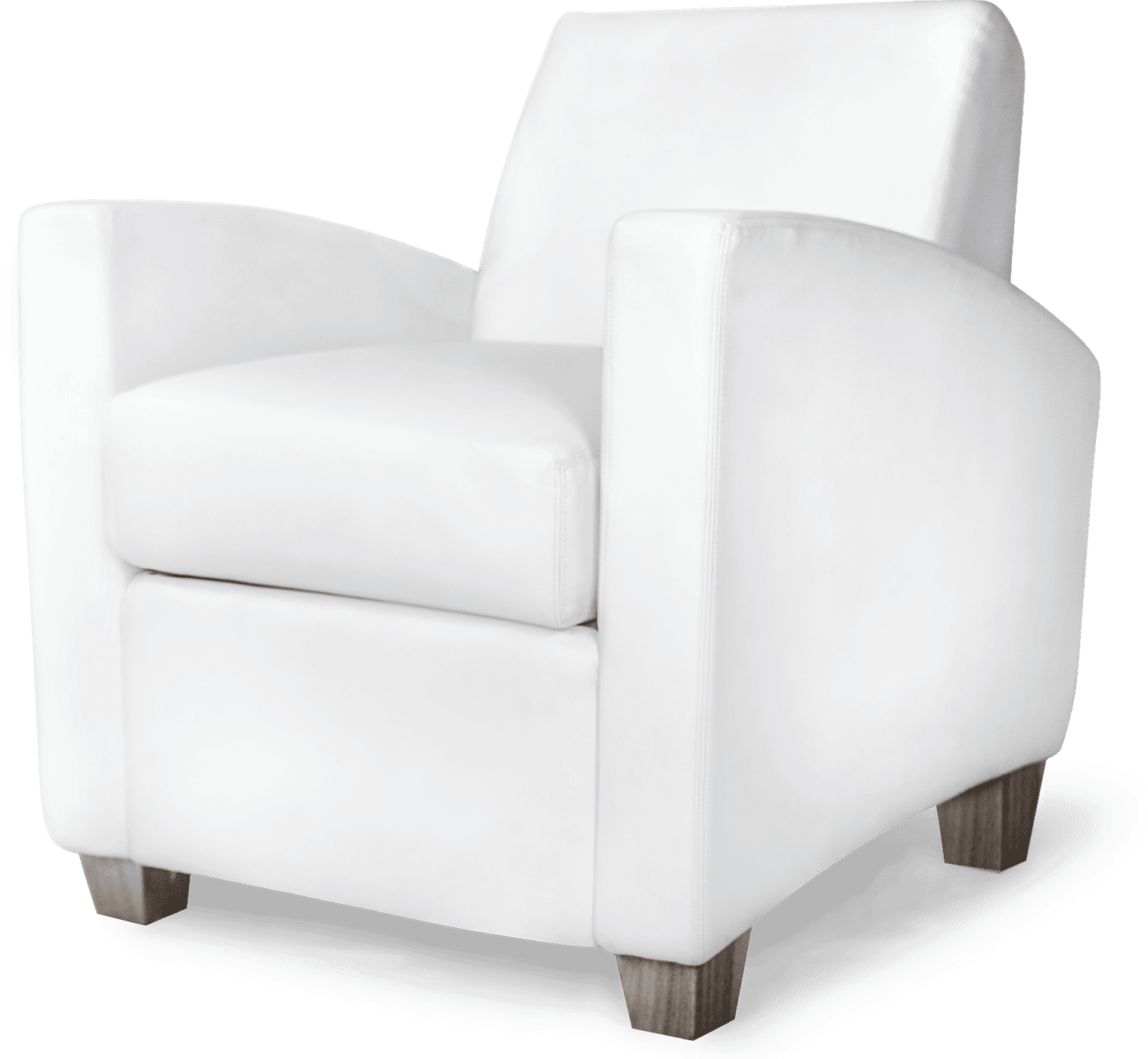 COMMUNICATION GUIDE
TONE & VOICE
We teamed up with Transformations' to renew their persona with a detailed communication guide that defined their brand—from tone to voice. We focused on simplifying their content to foster understanding while connecting with their audience. We reviewed various "how-to" scenarios to create their educational & speaking tone.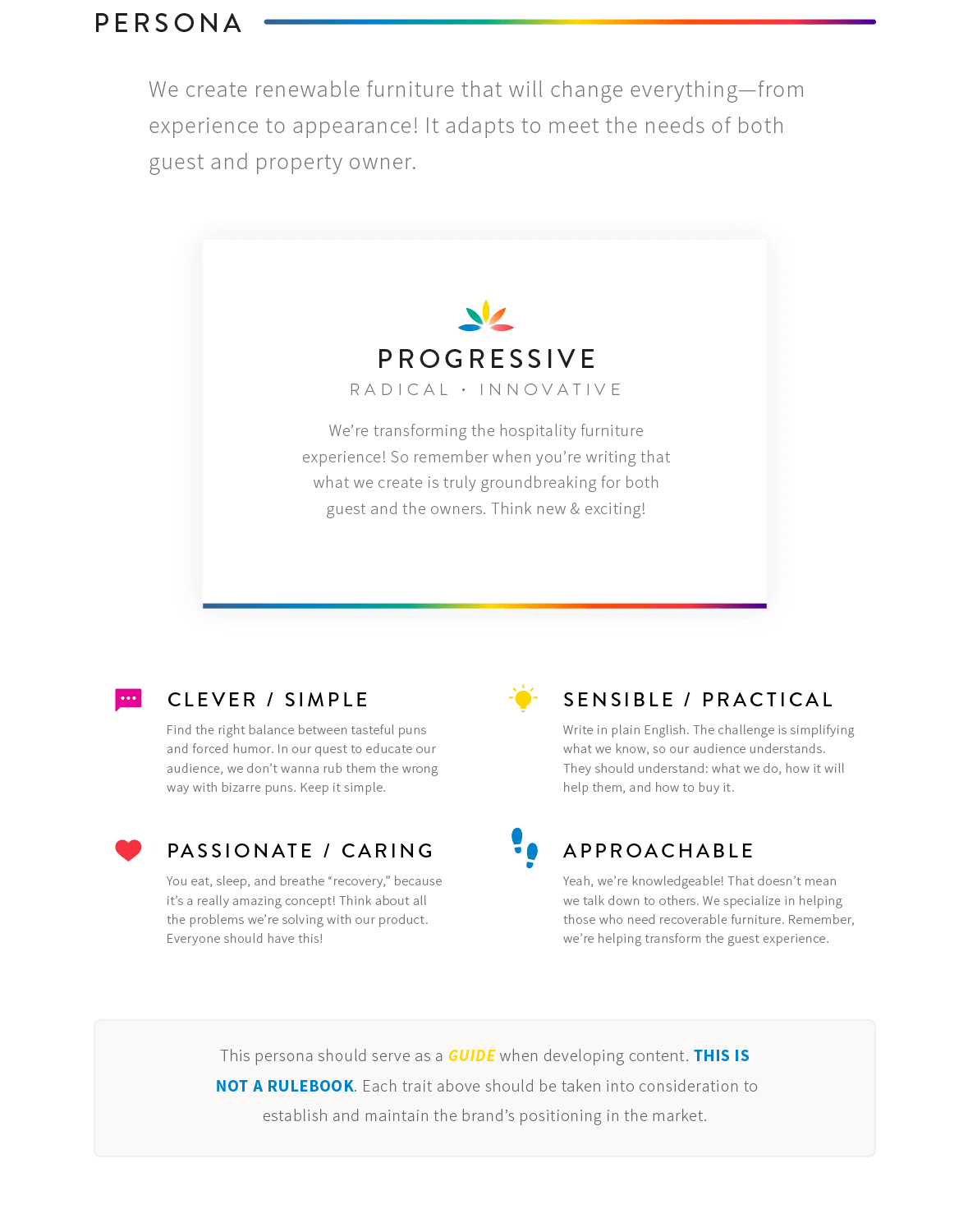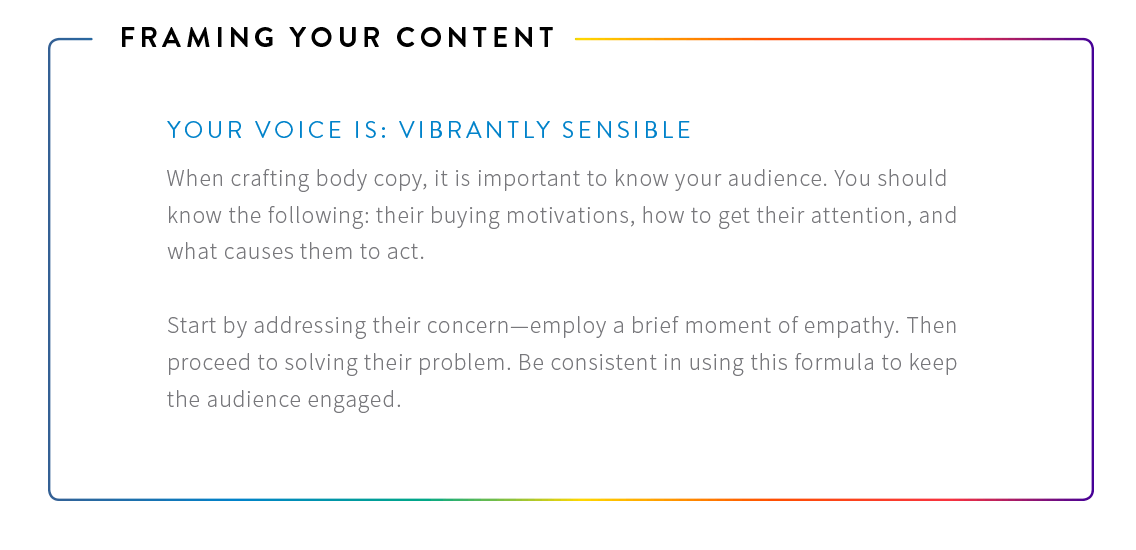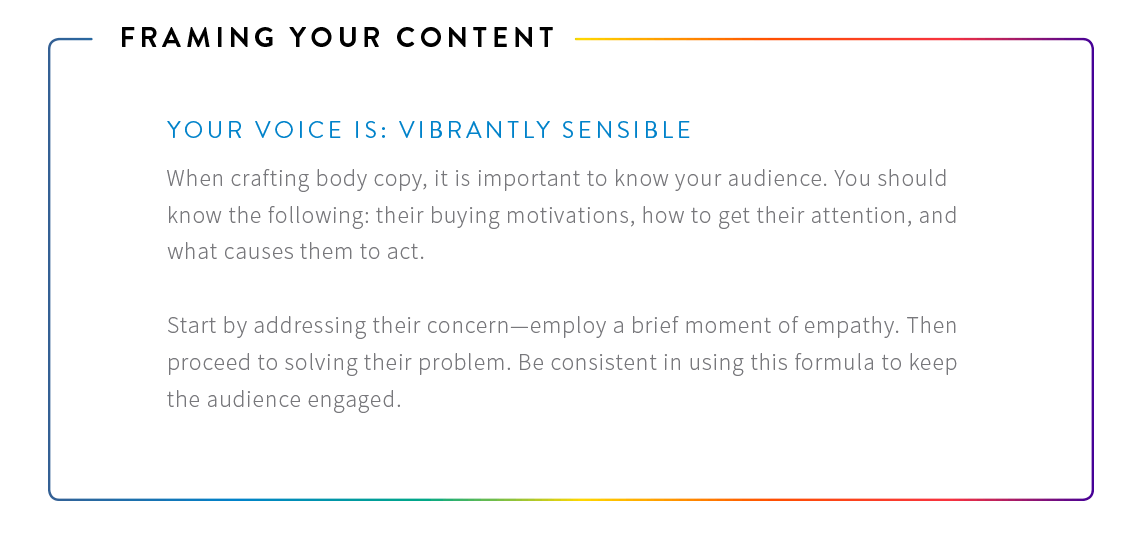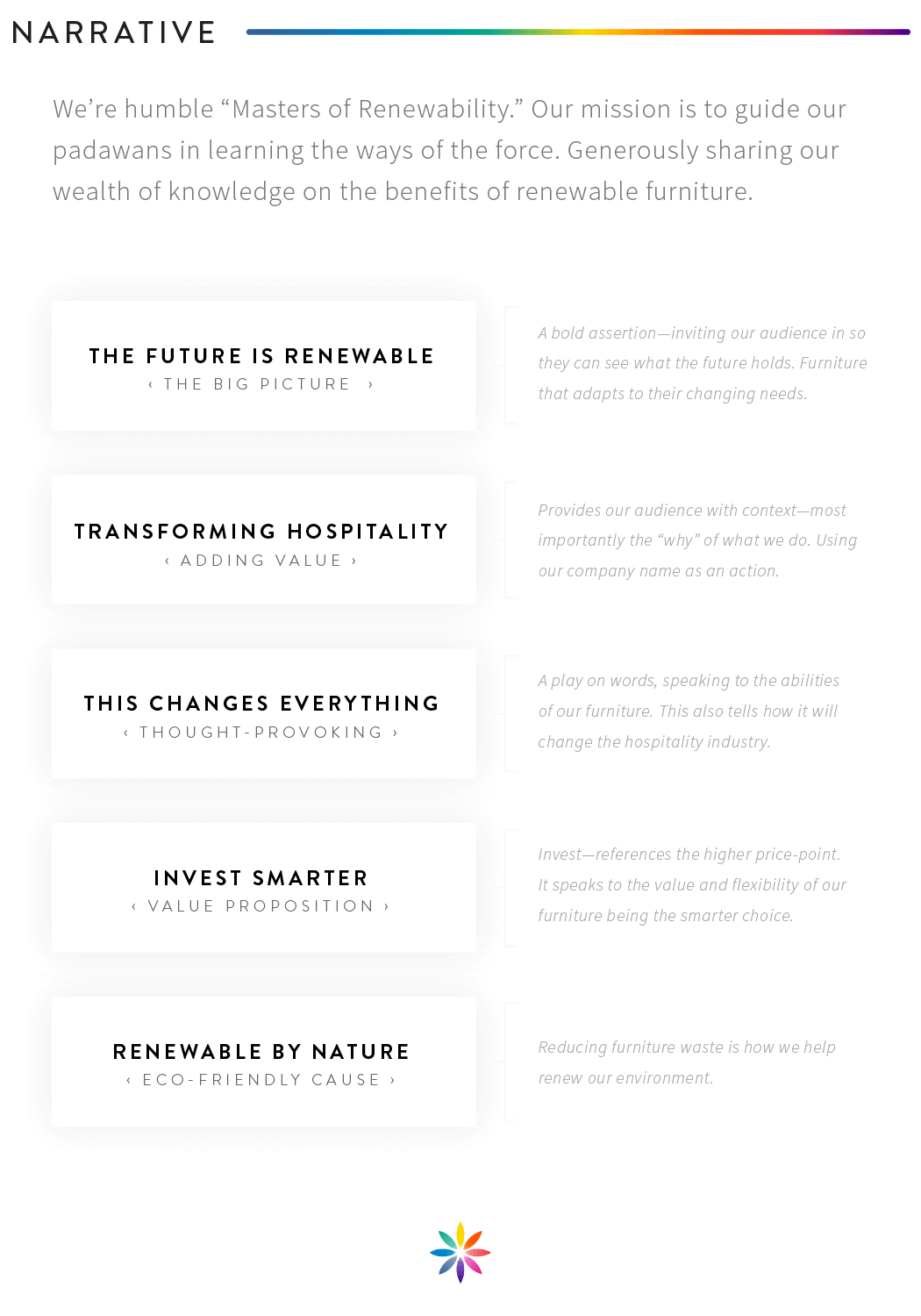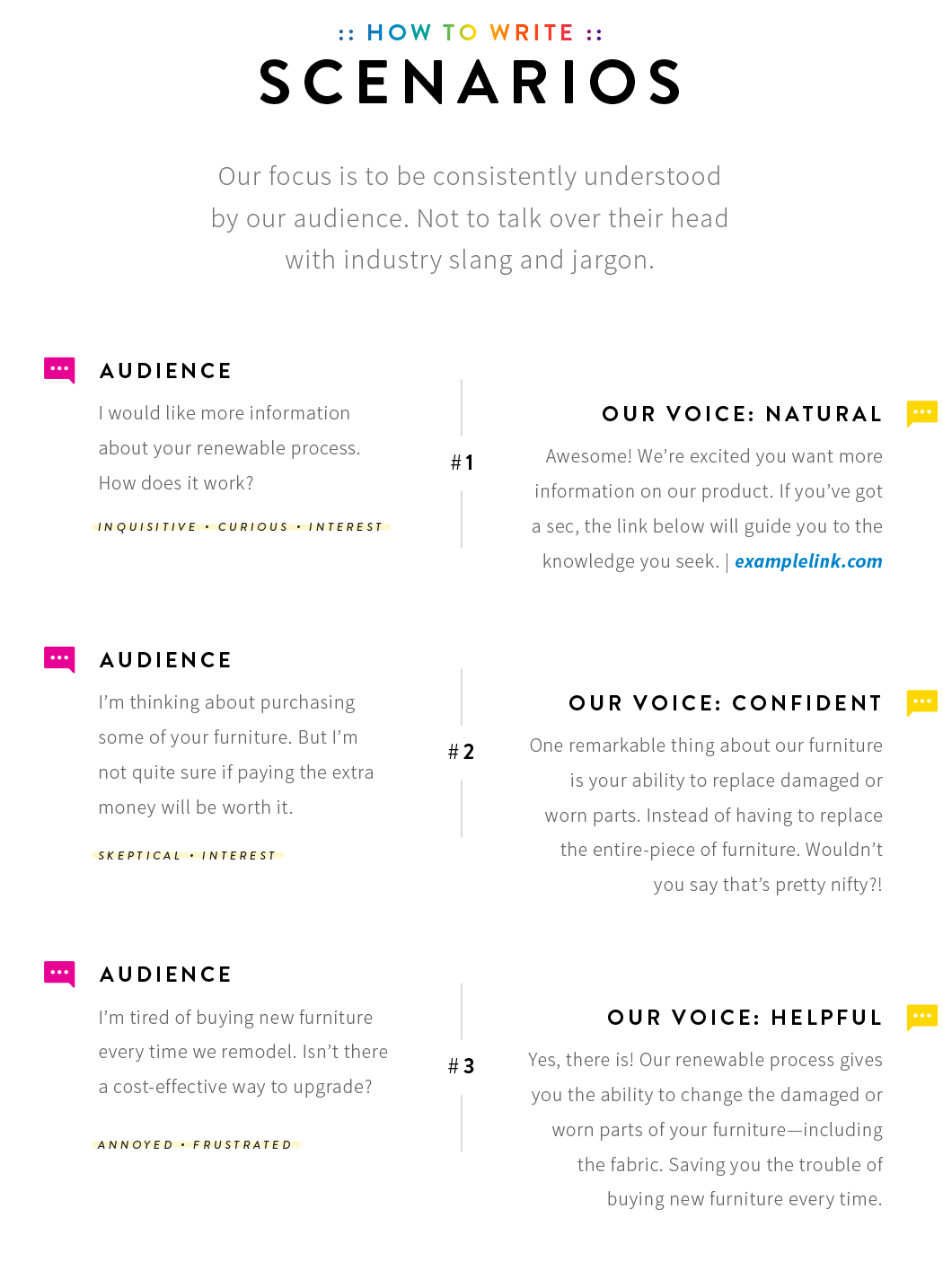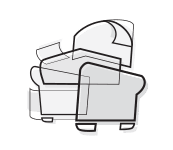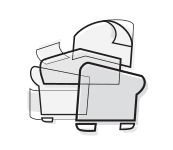 The Rundown

Design Services
Typography
Visual Design Elements
Icono Design
UX/UI Services
Front-End Design
Responsive Design
Wireframing
WordPress CMS
Microcopy
Content Services
Brand Positioning
Brand Strategy
Brand Messaging
Brand Voice & Tone
Copywriting
Multimedia Services
Photography
Photo Retouching
Photo Editing