A trailblazing family dentist specializing in cosmetic and general dentistry—changing the way you experience professional dental care.



Making A Difference with
Genuine Patient Care
Promising you a painless & enjoyable dental visit.
Caring for a generation of smiles begins with genuine patient care. Whether national or international Dr. Diehl and his team provide enjoyable dental experiences for the entire family. By using cutting-edge technology DFD is able to shorten dental visits, while also providing an enjoyable and painless experience.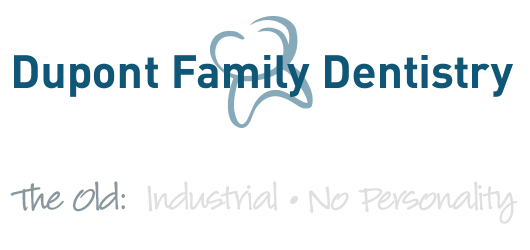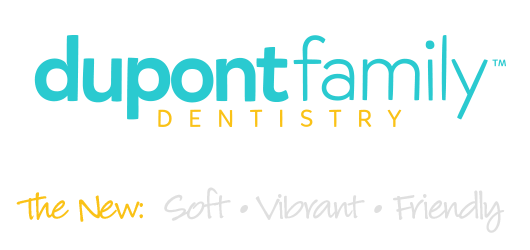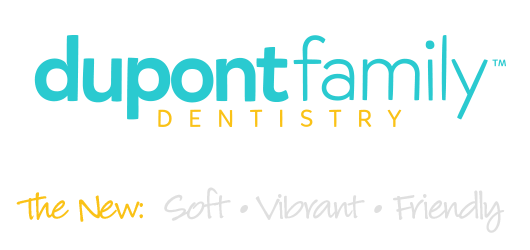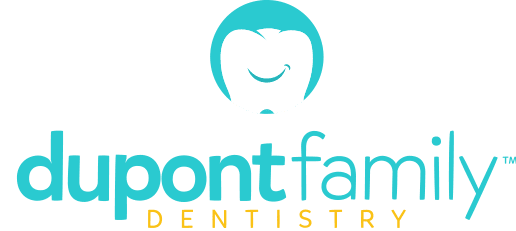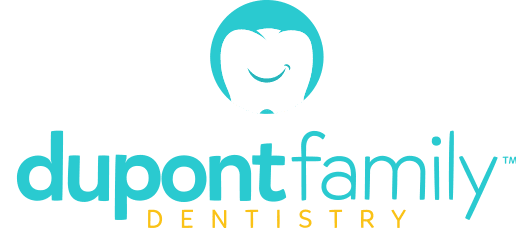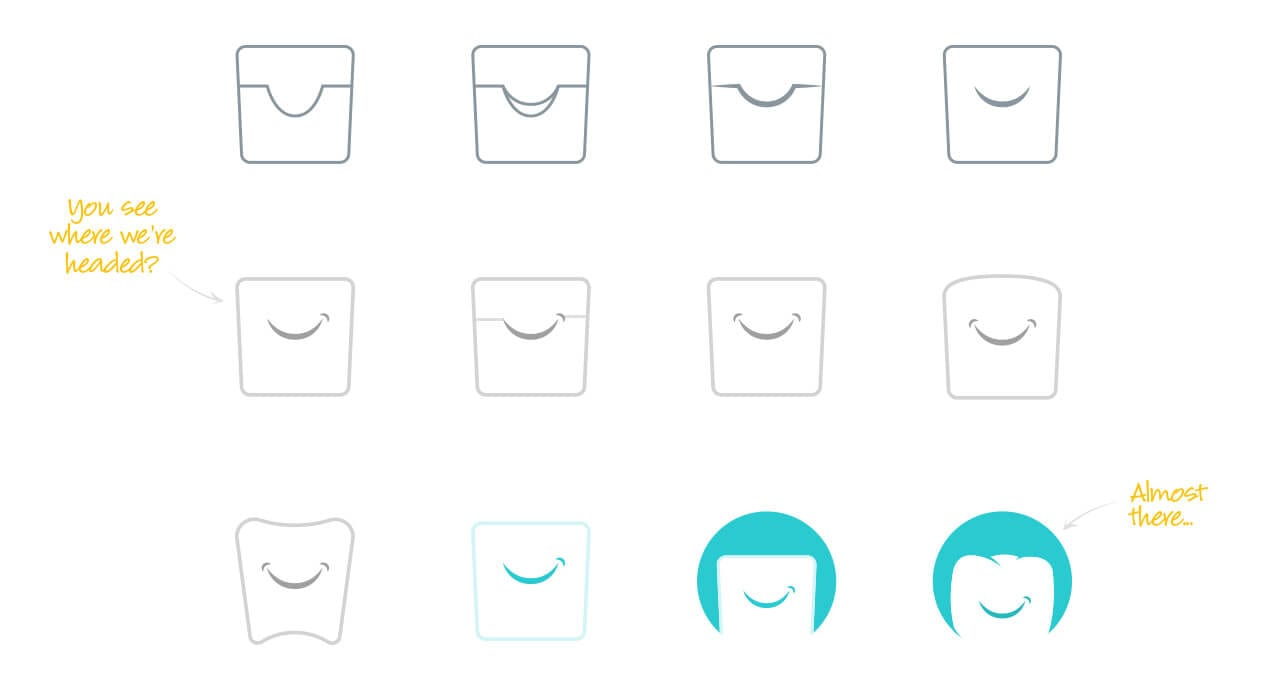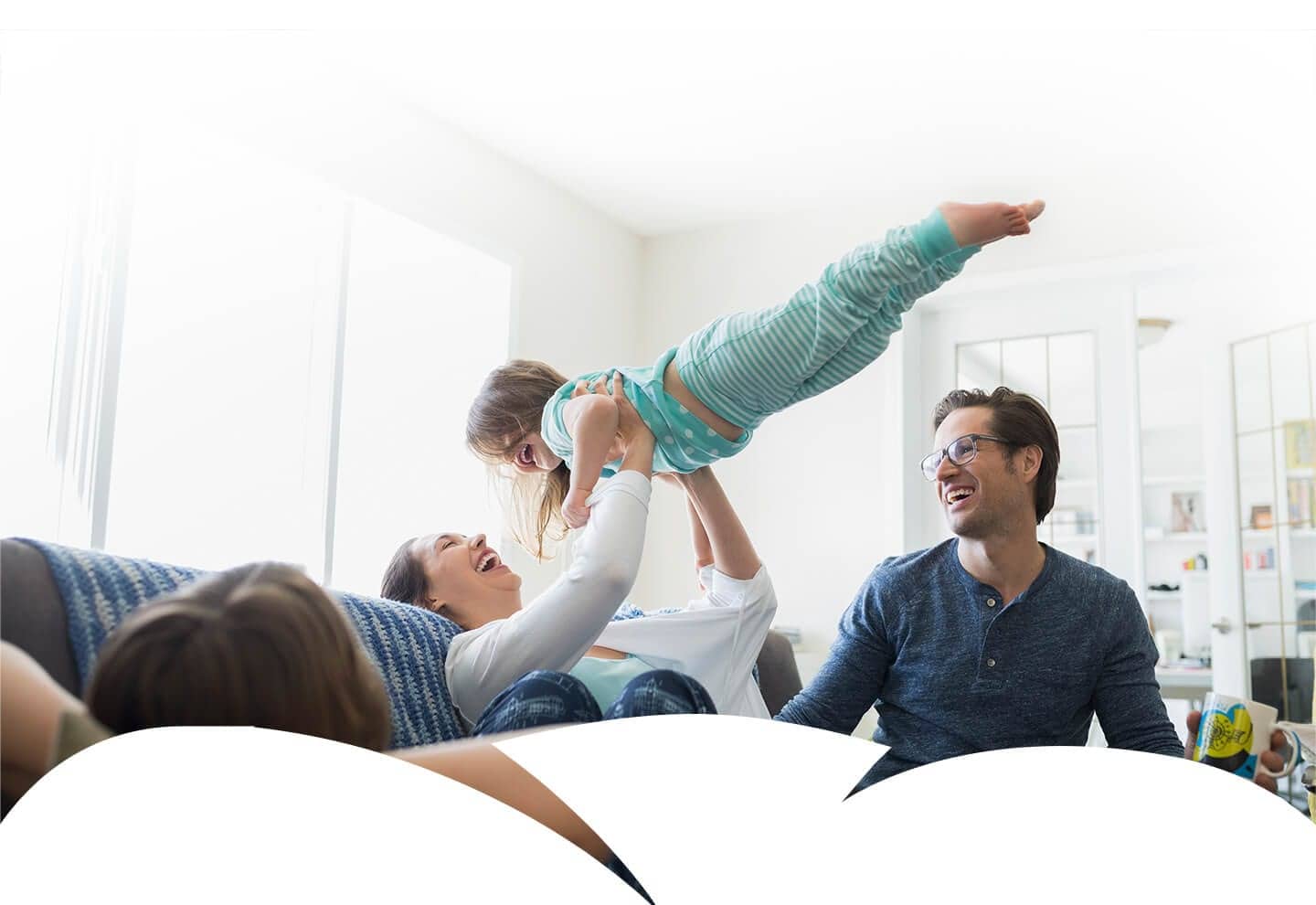 Bridging the
Generational Gap
Caring for generations of smiles, literally.
We took on the challenge of creating a brand identity that bridges the gap between their young and mature audiences. So, we explored a few ways to modernize an icon that is most commonly used in dental branding…wait for it…"the tooth." Genius, huh?!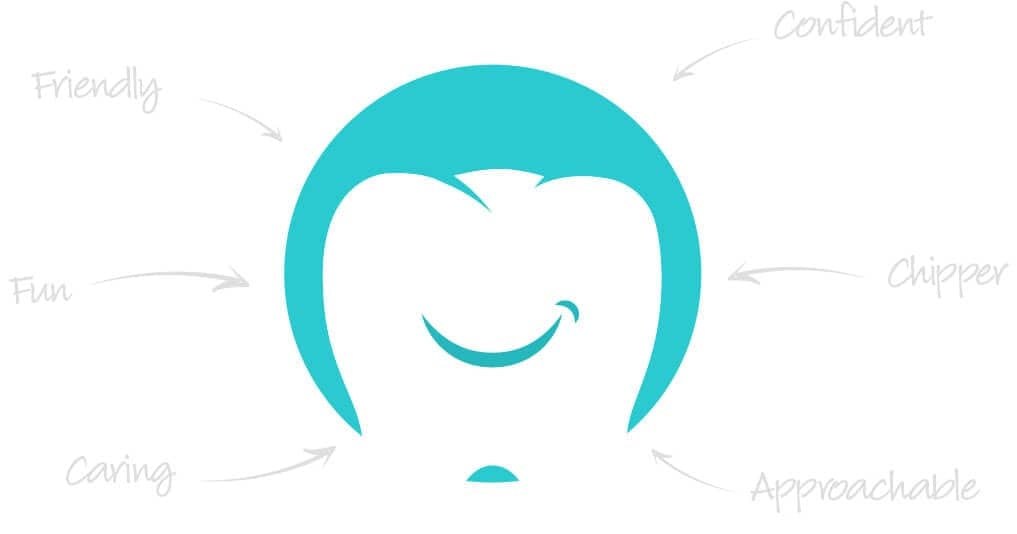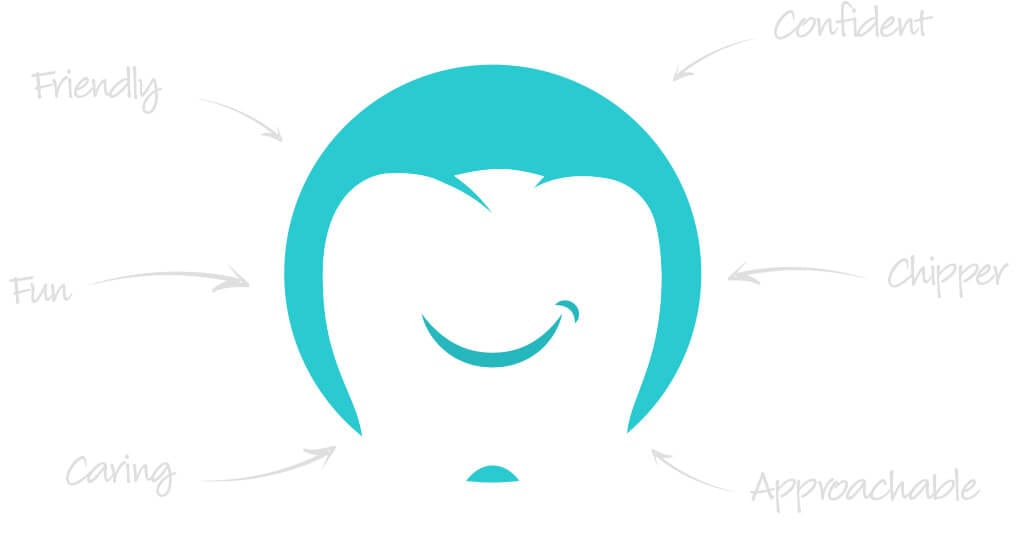 He's quite the character.
Mo's charming smile brings comfort to patients who are needing to be put at ease from their "dental anxiety".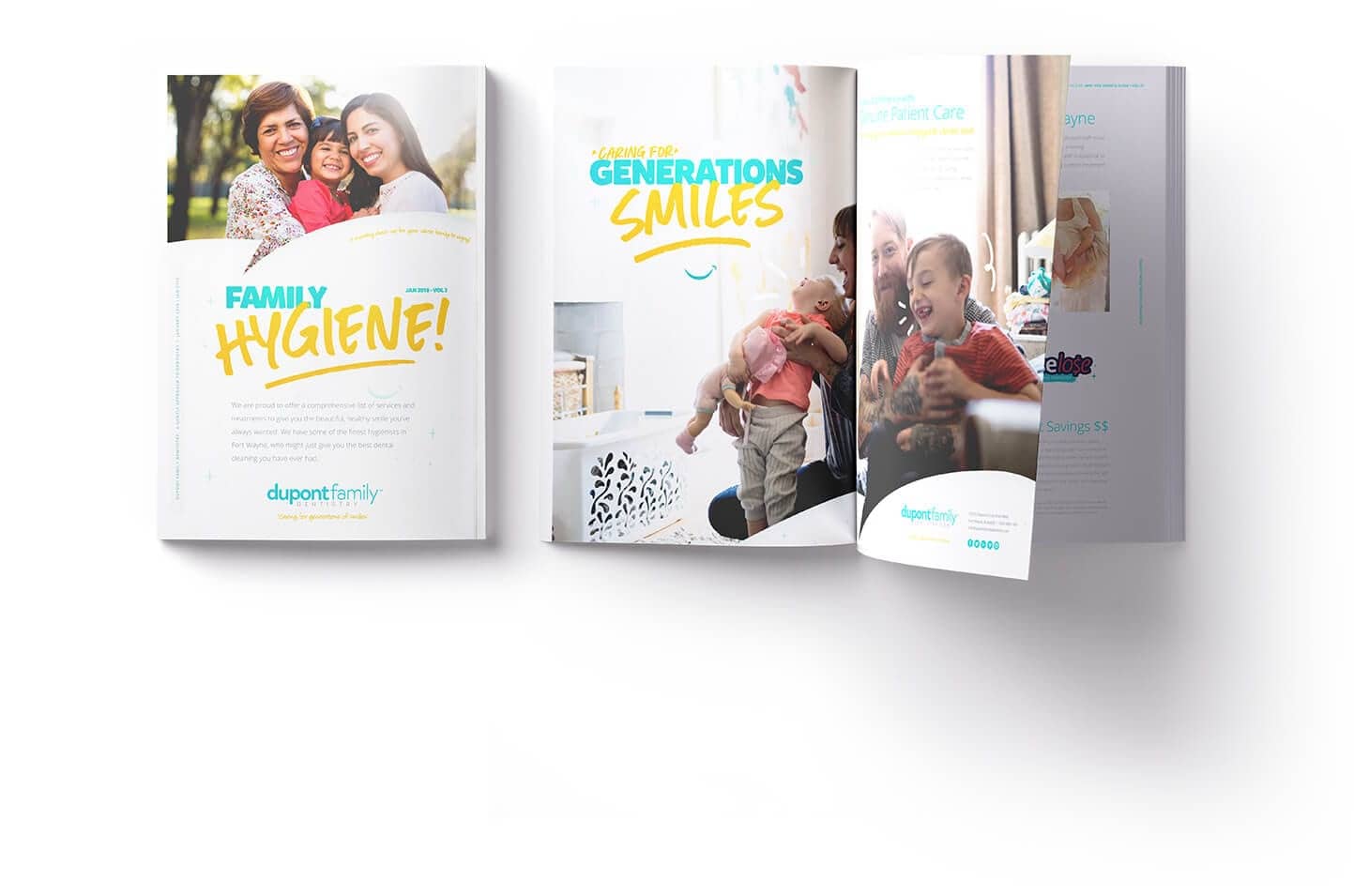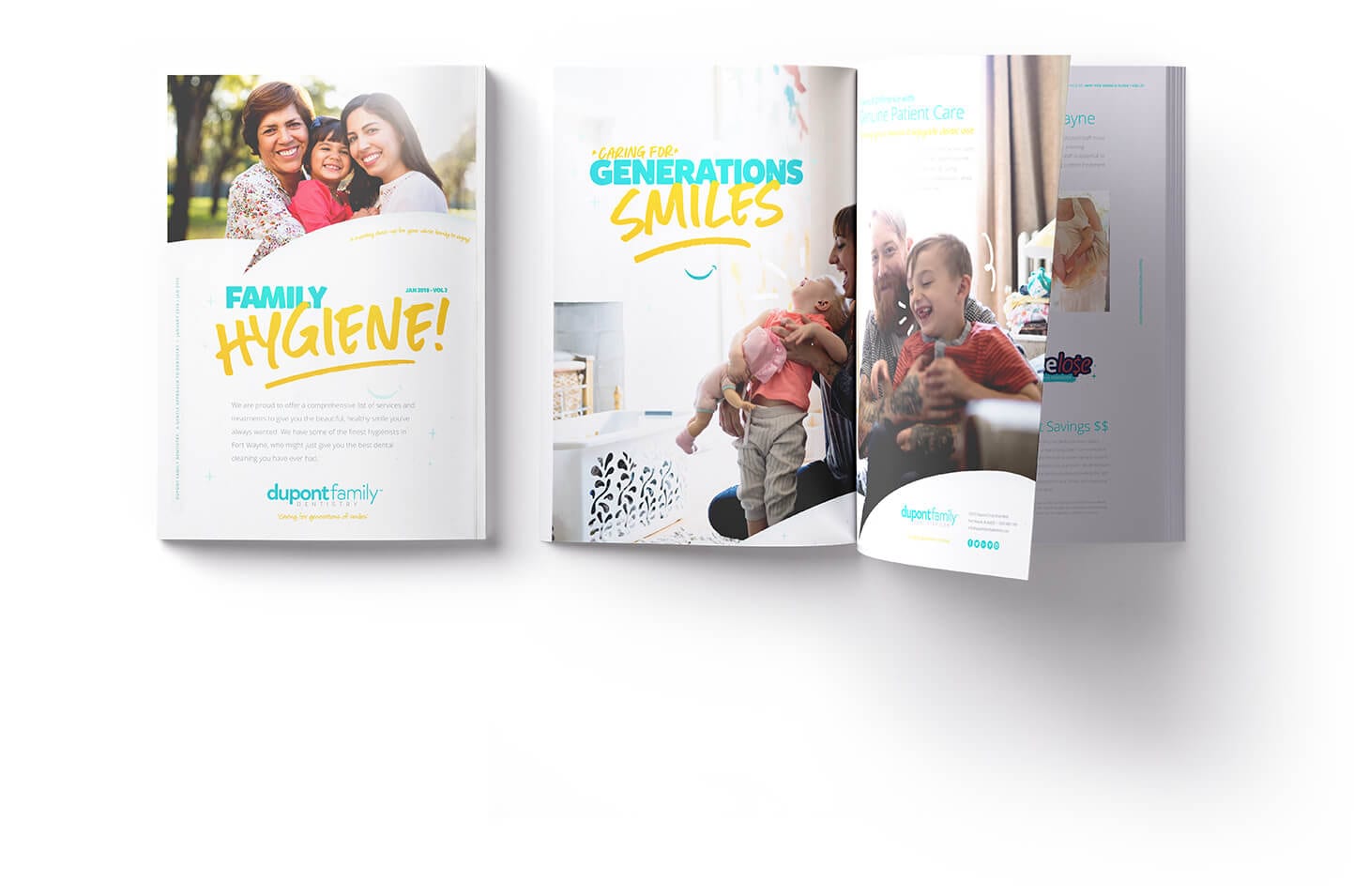 Our Gentle
Dental Approach
A visual identity the whole family can love.
While keeping their target audience in mind we created a visual identity that was family oriented but also reflected the personality of Dr. Diehl and his team. After identifying their specific marketing goals, we developed a custom digital marketing plan that included inbound marketing strategy and brand development.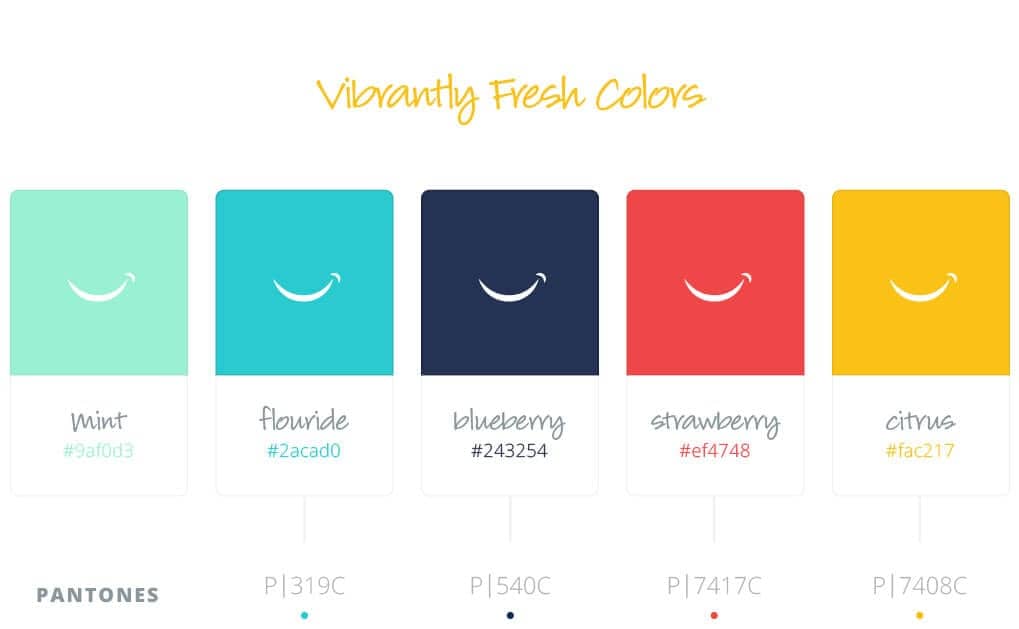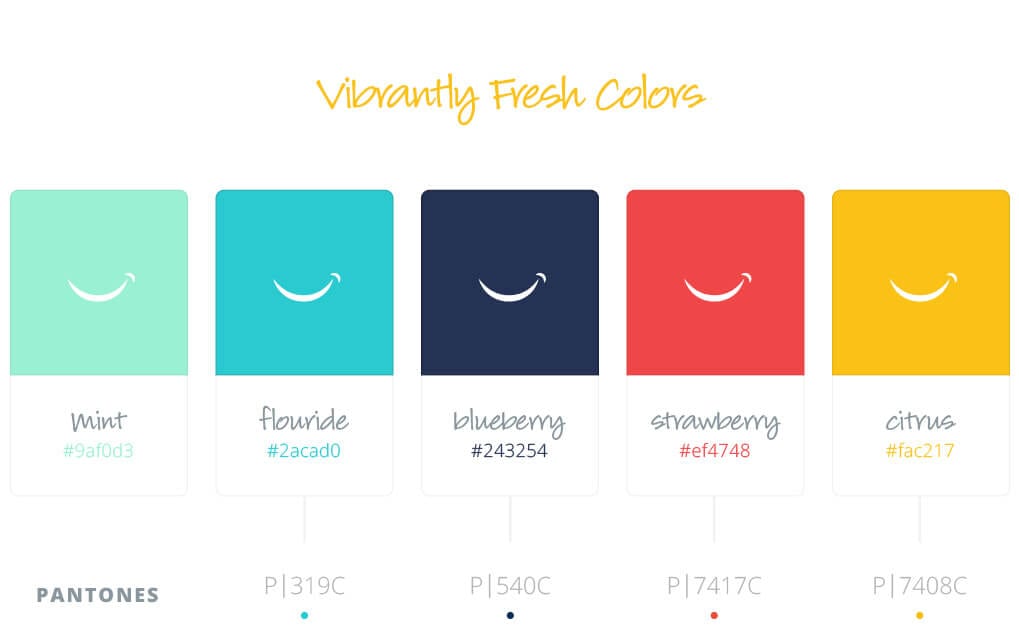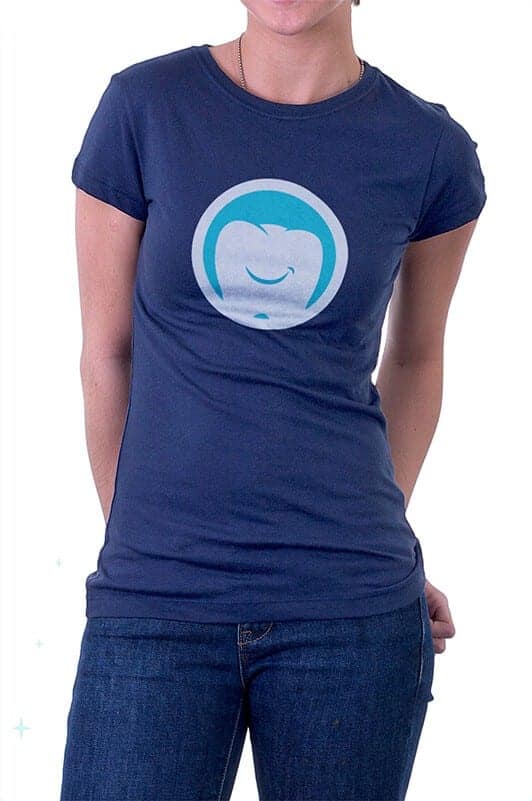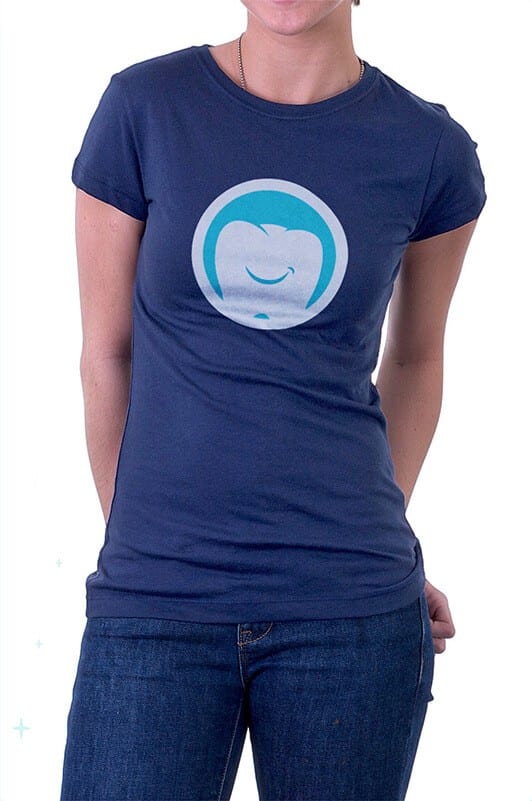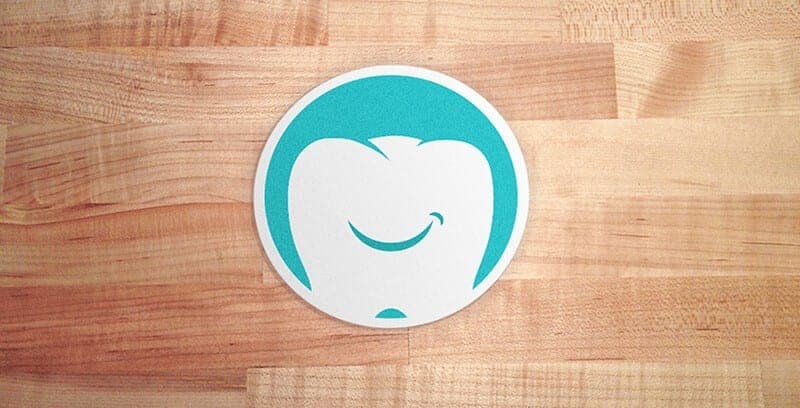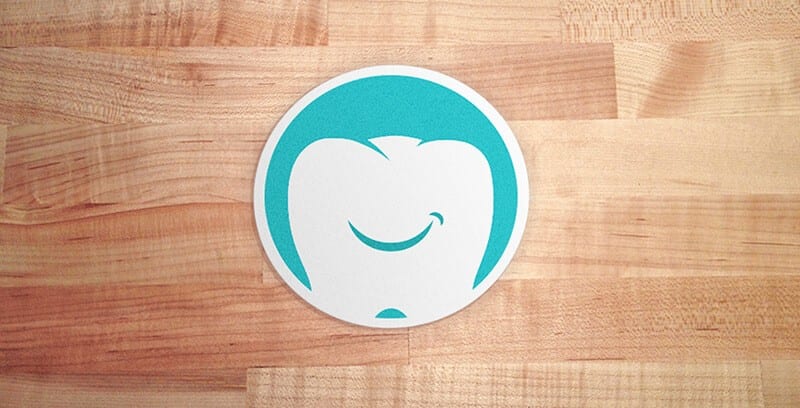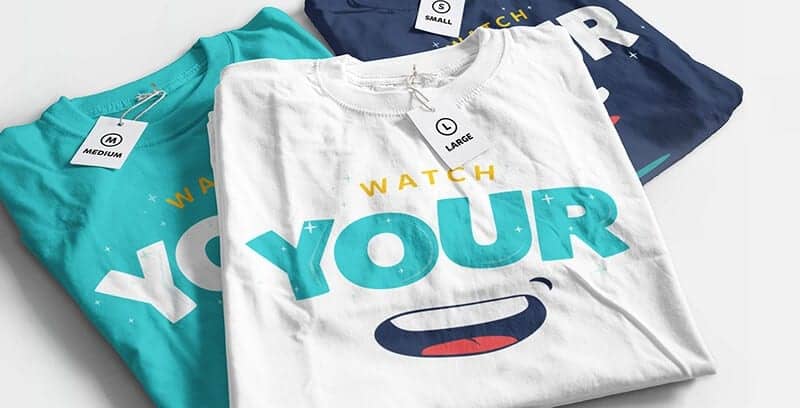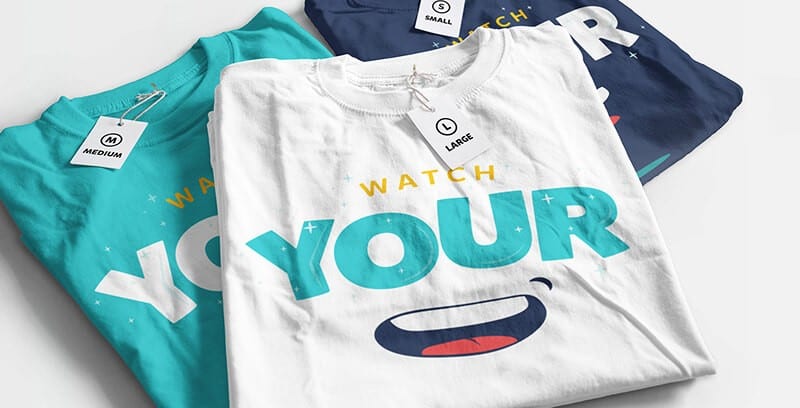 Our main focus while designing the stationery is to keep it simple and consistent. Using the various design elements to make each item feel uniform and complete.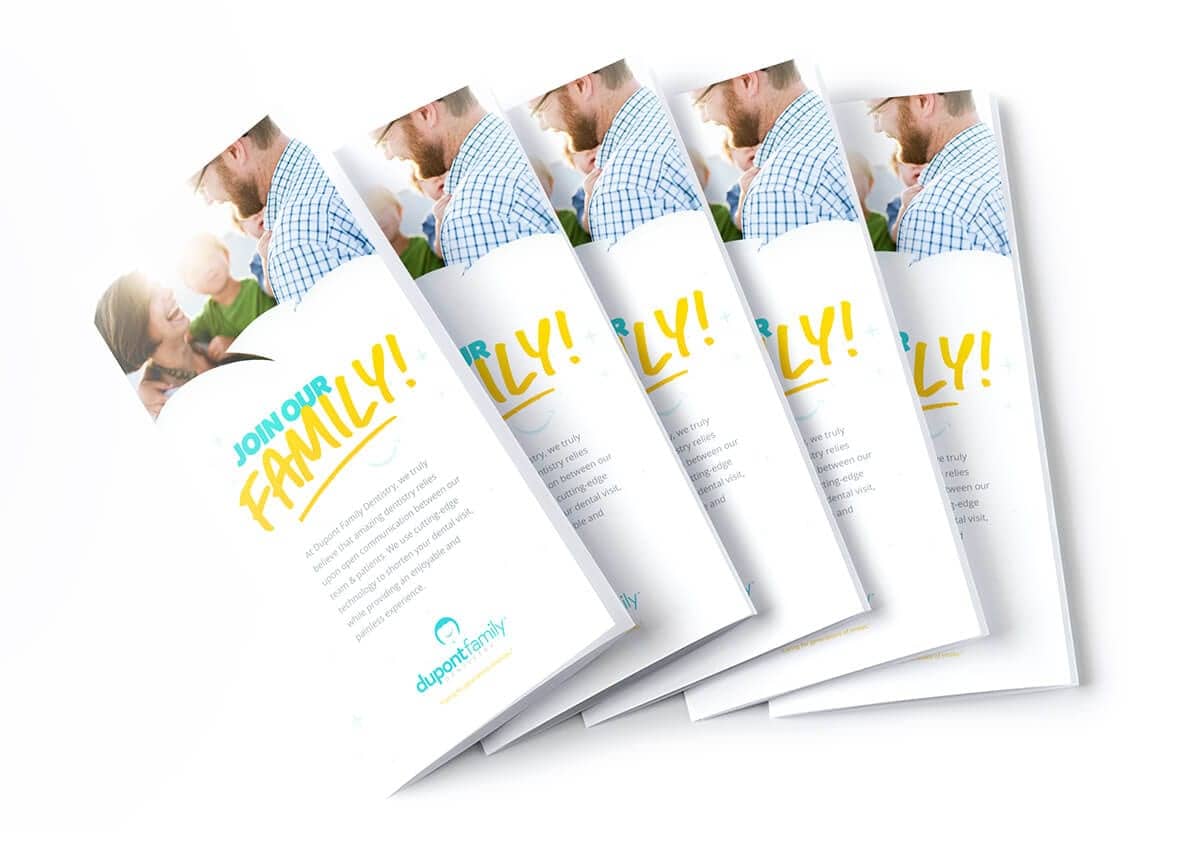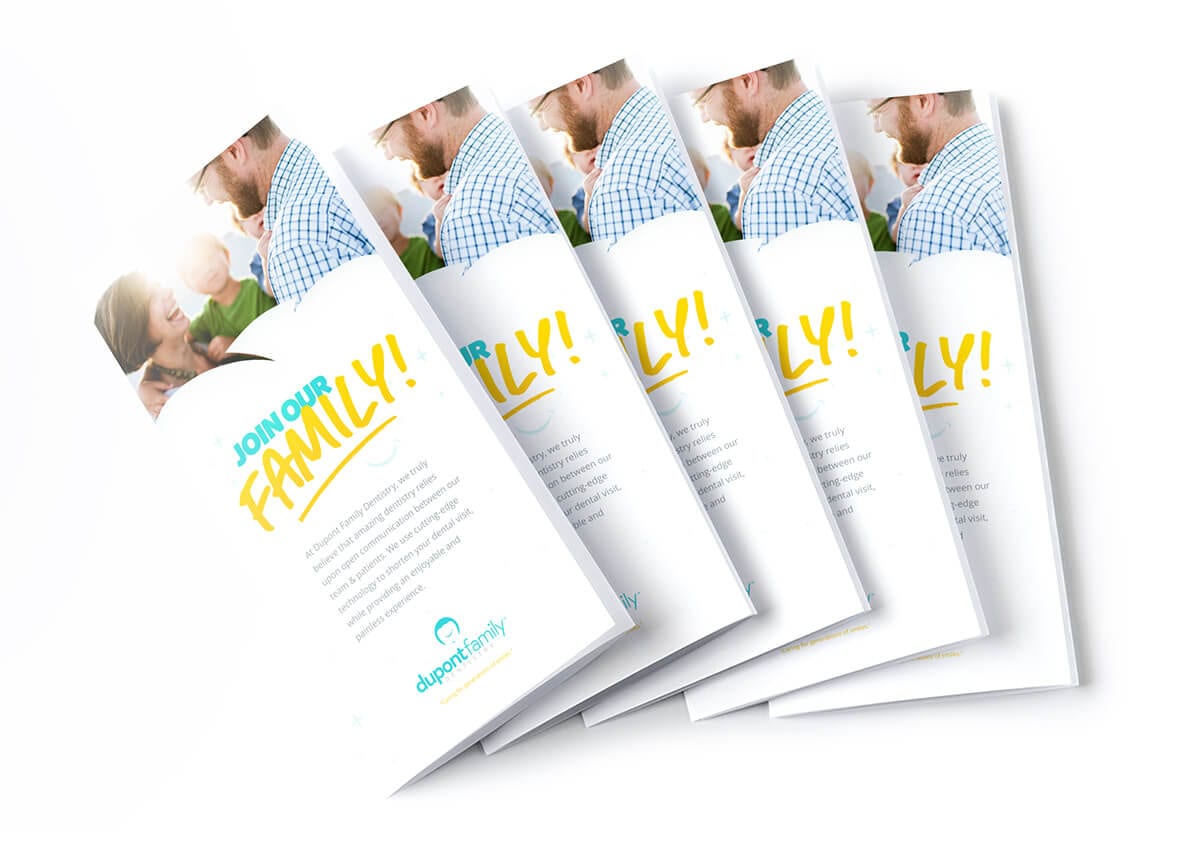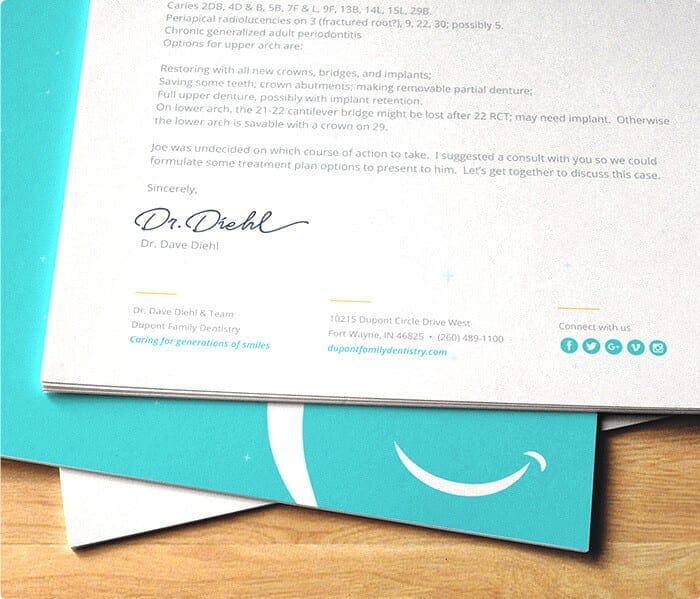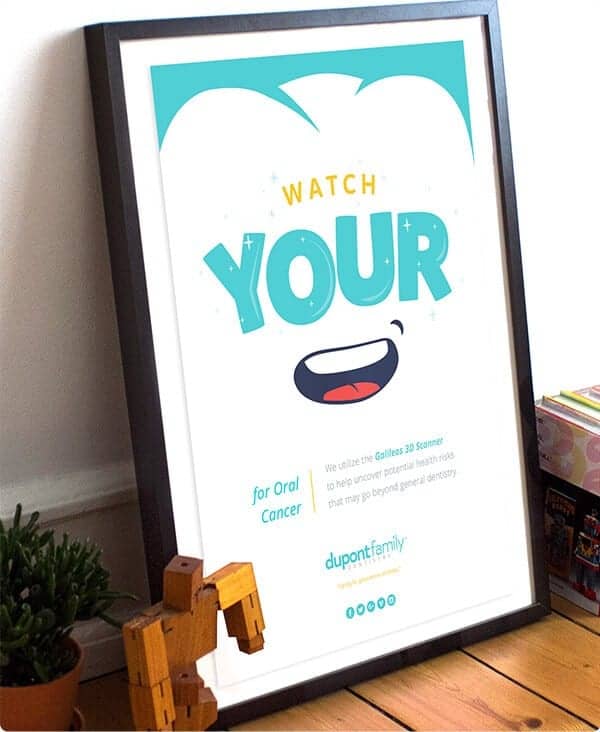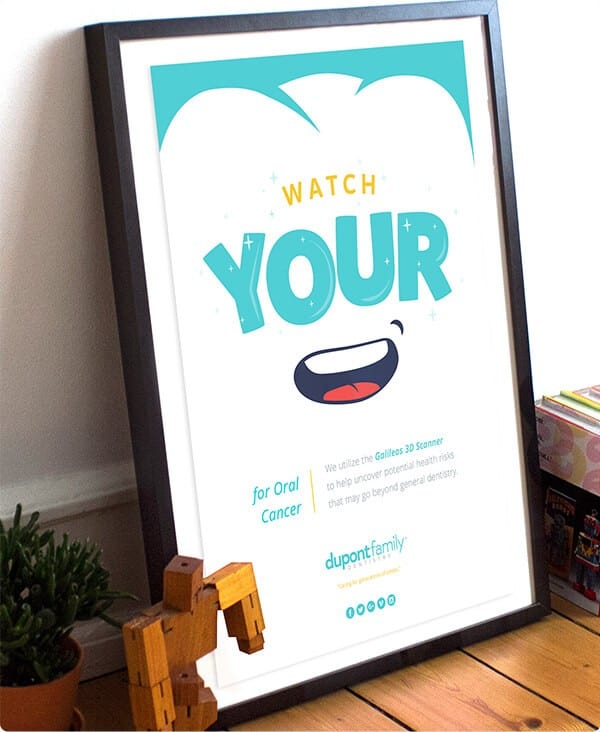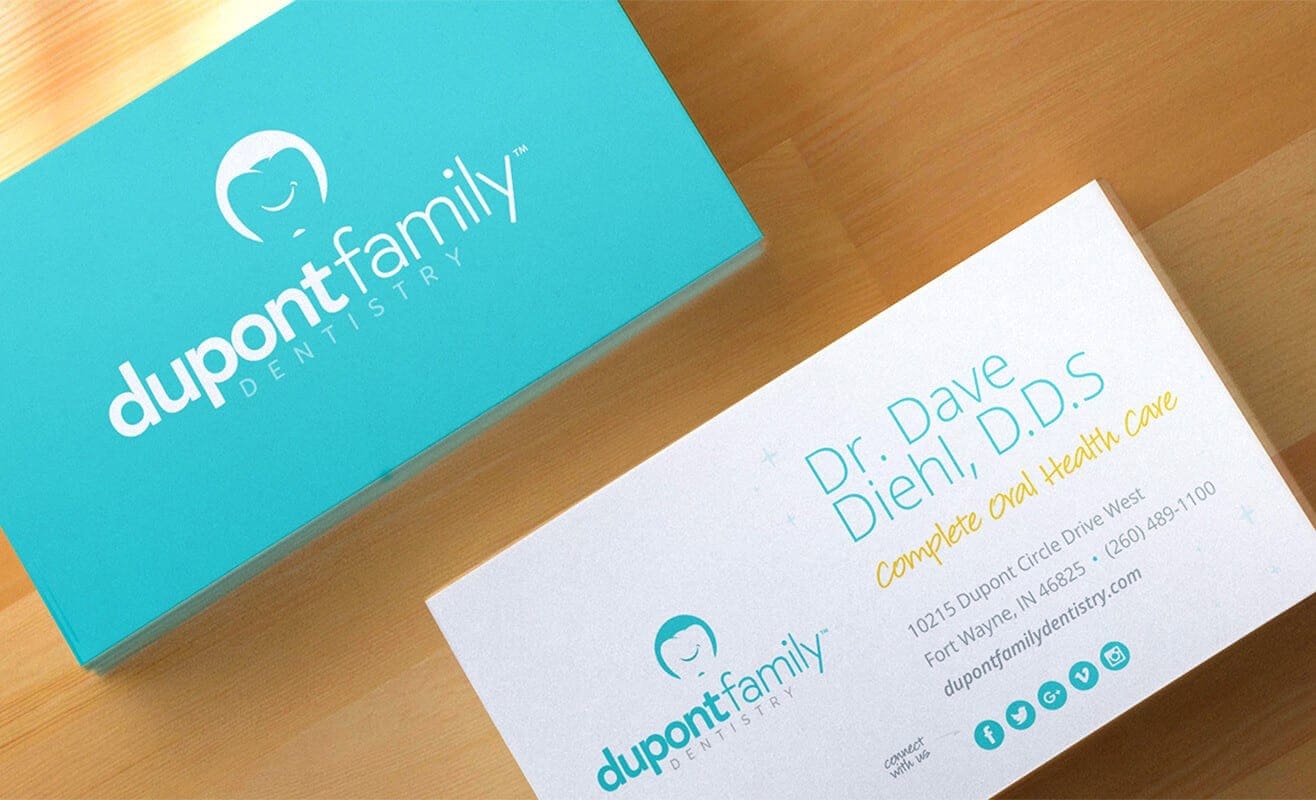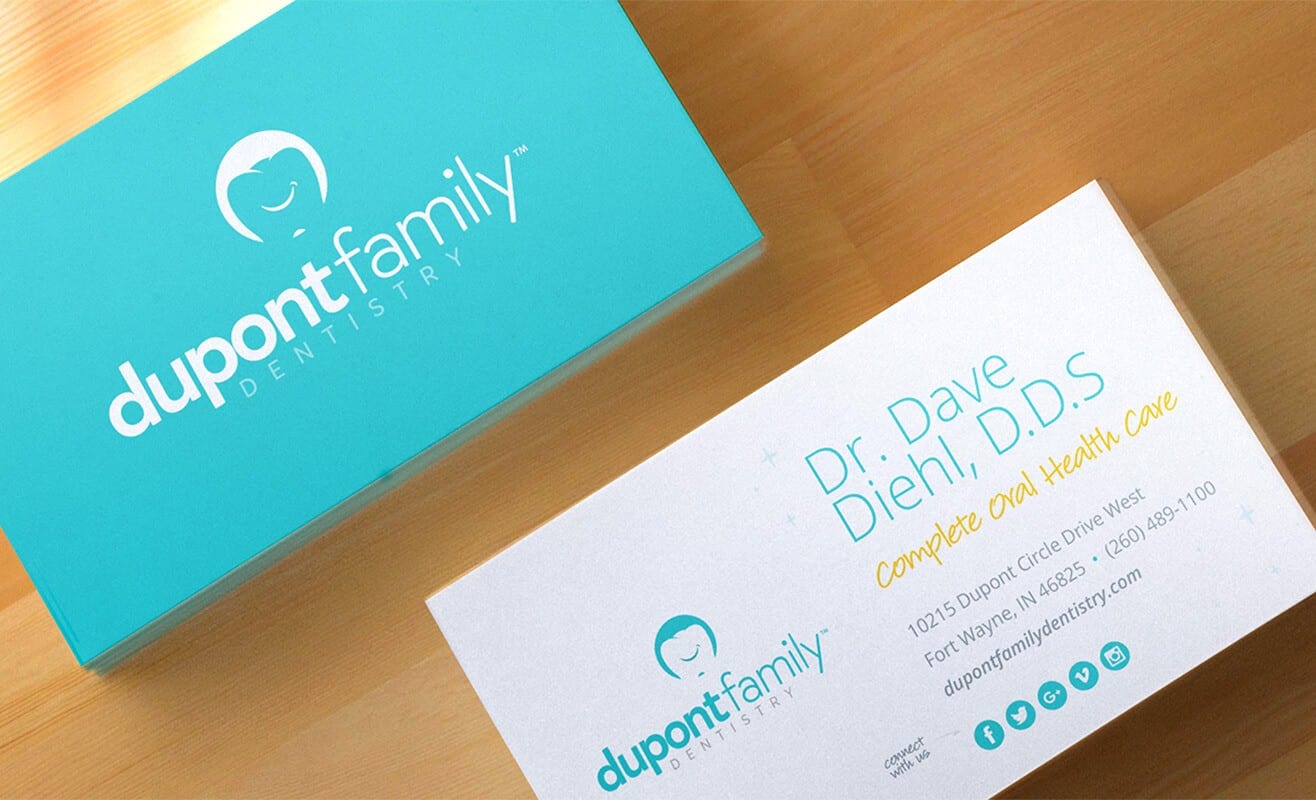 Our team created wireframes that focused on simplifying the navigation to improve user experience. We used the shared goal of both the business and users to schedule an appointment; as direction for our design.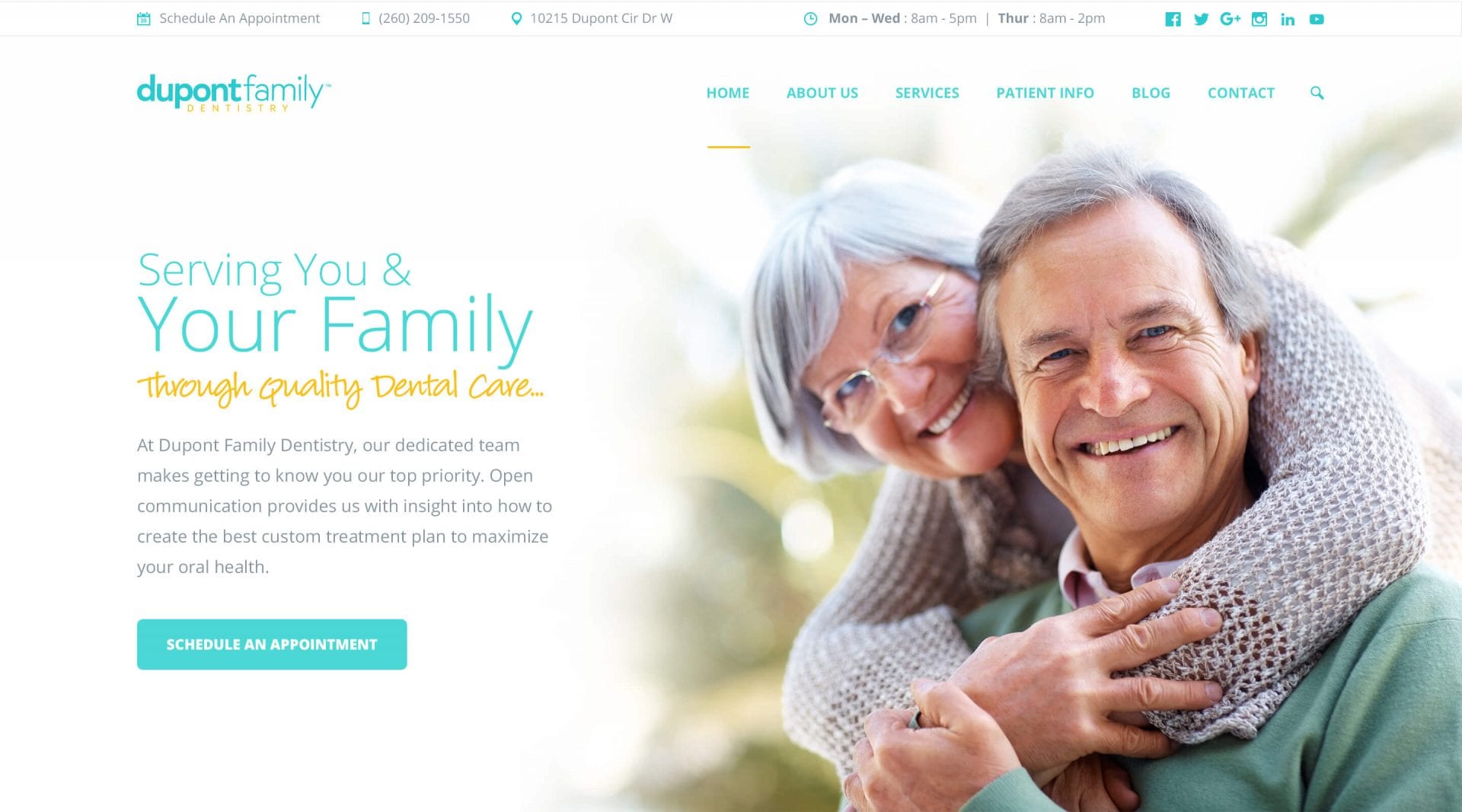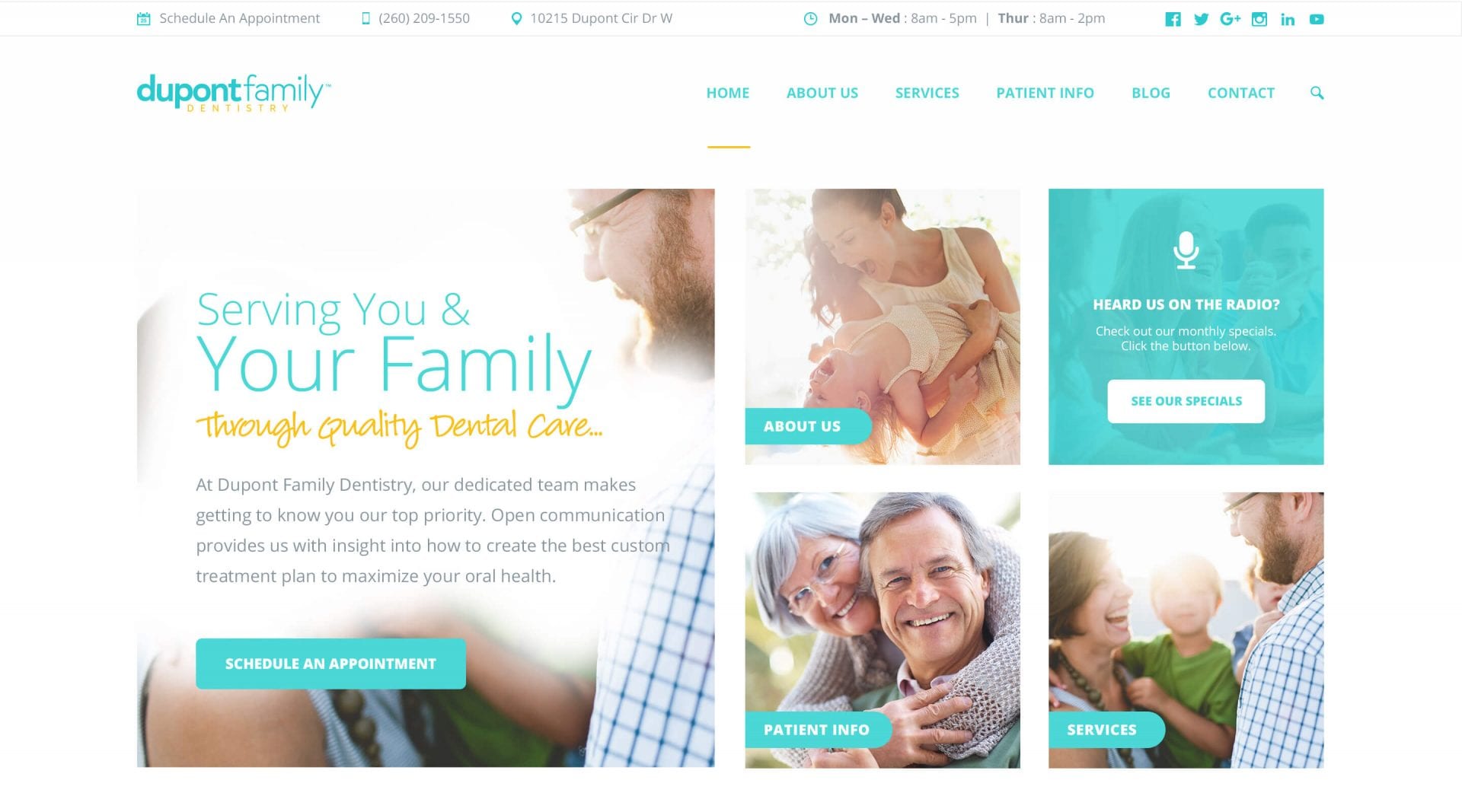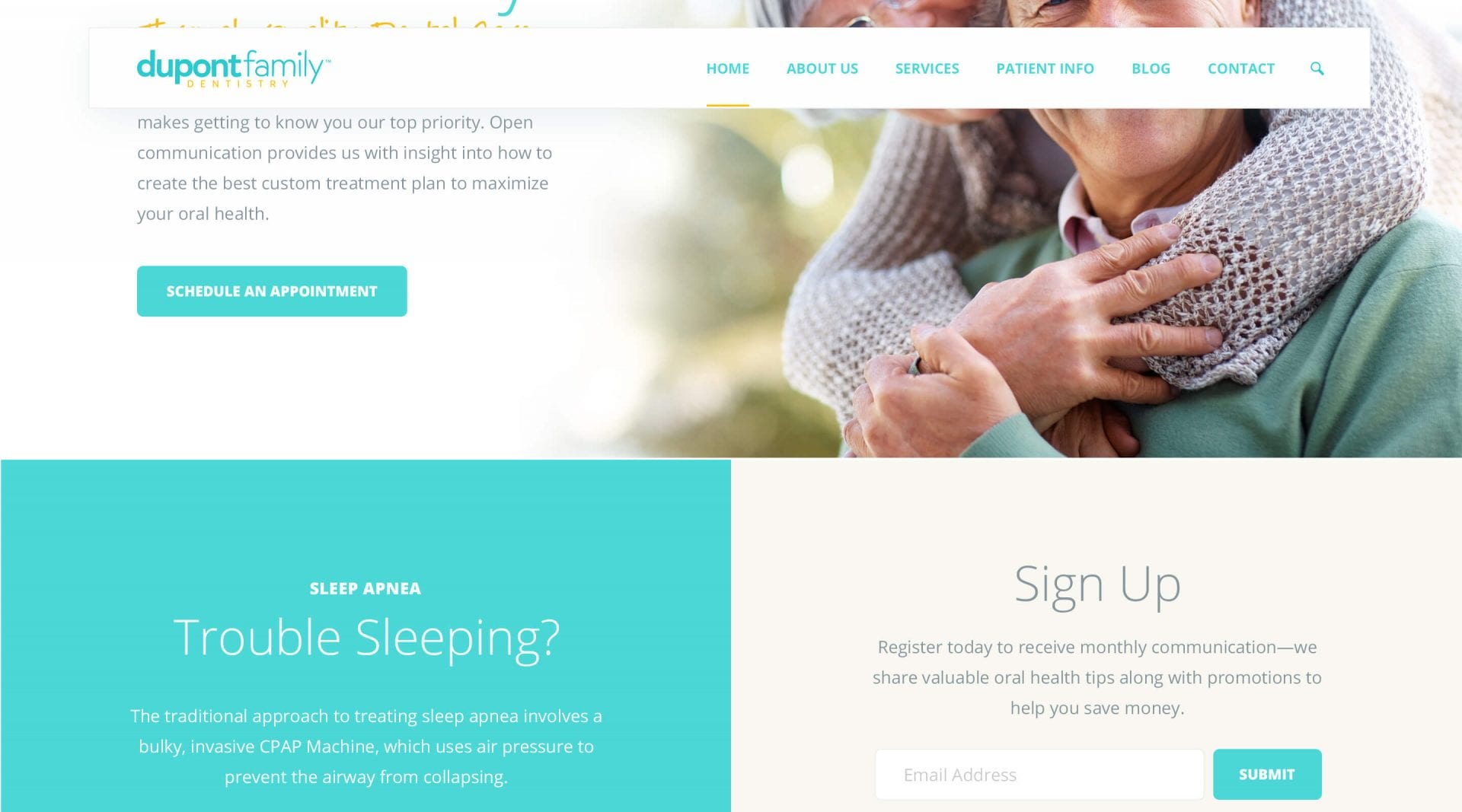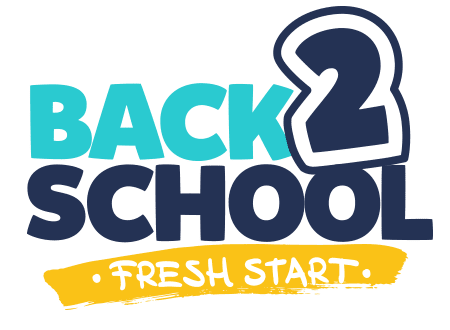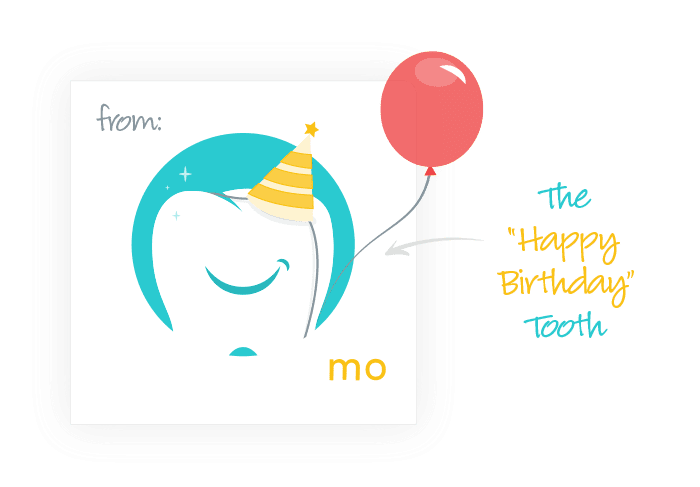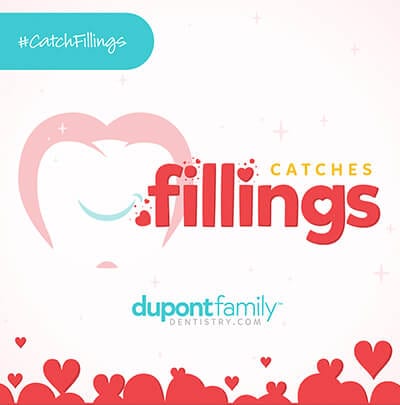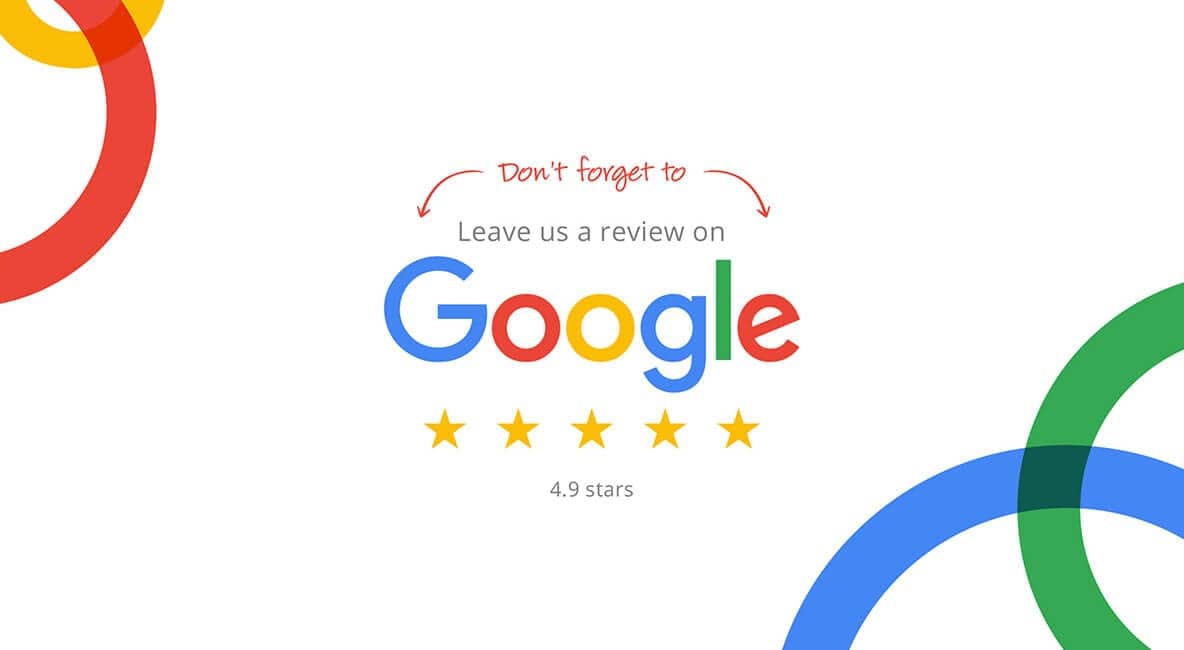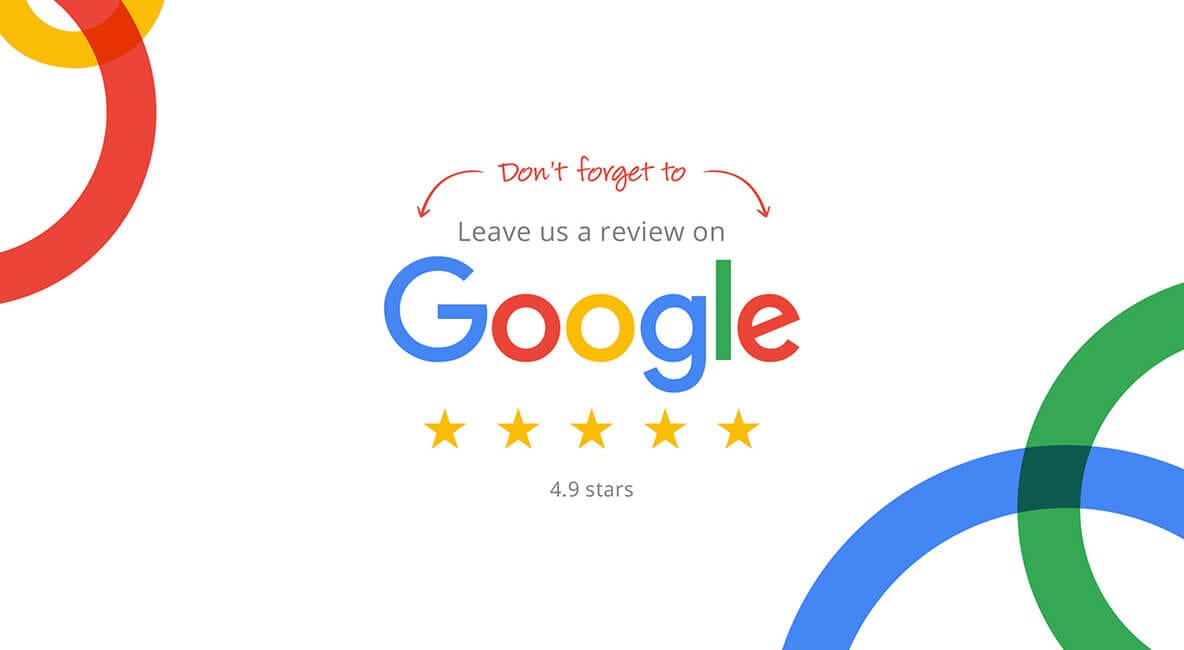 The Rundown


Design Services
Logo Design
Brand Identity
Business Cards
Stationery Design
Brand Guidelines
Brochure Design
Content Services
Content Style Guide
Brand Positioning
Brand Strategy
Brand Messaging
Copywriting
UX/UI Services
Wireframing
User Research
Personas
Consulting
Multimedia Services
Motion Graphics Animation
Internal Digital Advertising
Digital Marketing Campaigns
Additional Services
Email Marketing
Social Media Marketing
Promotional Materials