 Whittle Strategies, is a proactive accounting firm that redefines "smart business" by seeing beyond the numbers. Empowering businesses & nonprofit organizations to adopt a culture of strategic decisions, accountability, and sustainability.
The Vision—It's All
About Our Perspective
With over 18 years of experience, Whittle needed help "standing out" in the financial services industry. So we created a platform to educate their audience while breaking the rules of "ordinary" accounting design.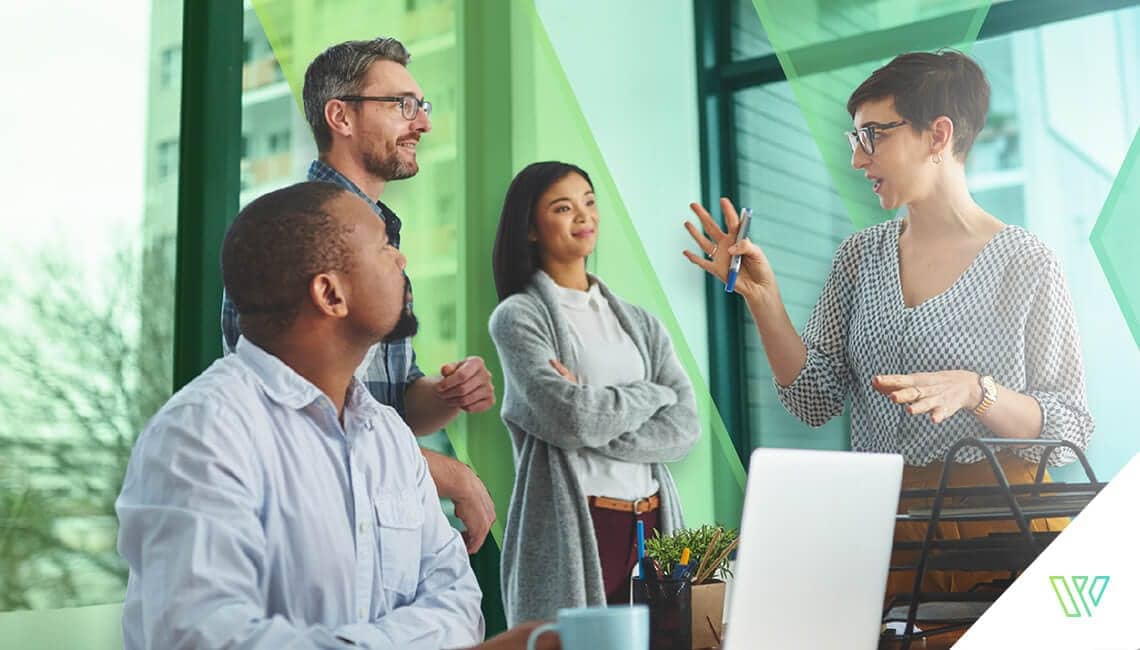 A Strategic
Visual Identity
We created an iconic monogram that combines the letter "W" with a "line-icon" flag. The monogram symbolizes the collaborative nature of Whittle—working together with their partners to help them reach their financial goals.
"You guys are laid back and great to talk to. You took the time to learn about my business and come up with a design that matches me."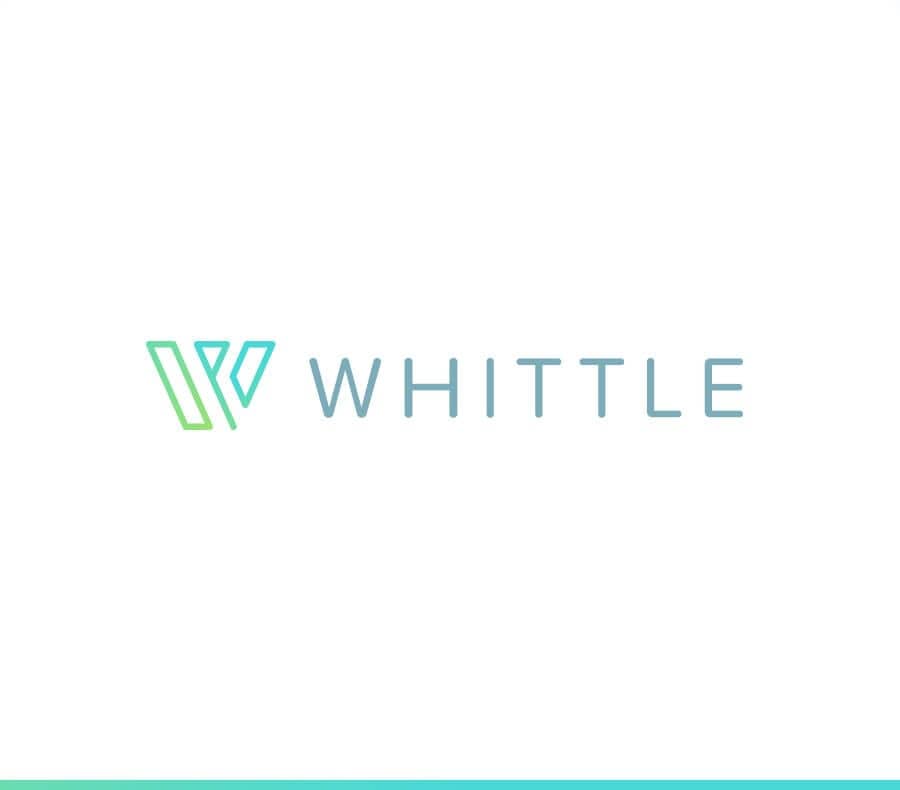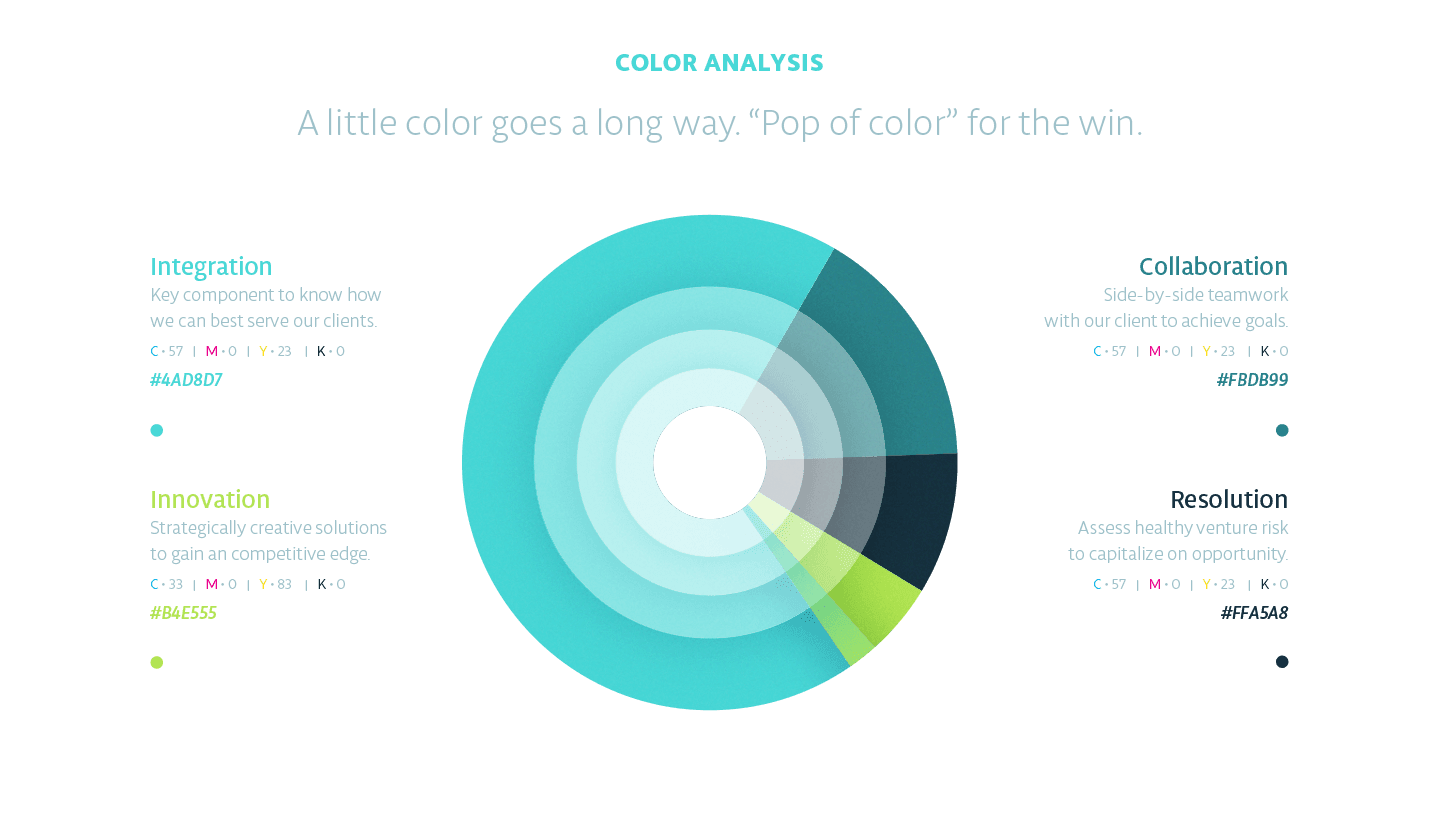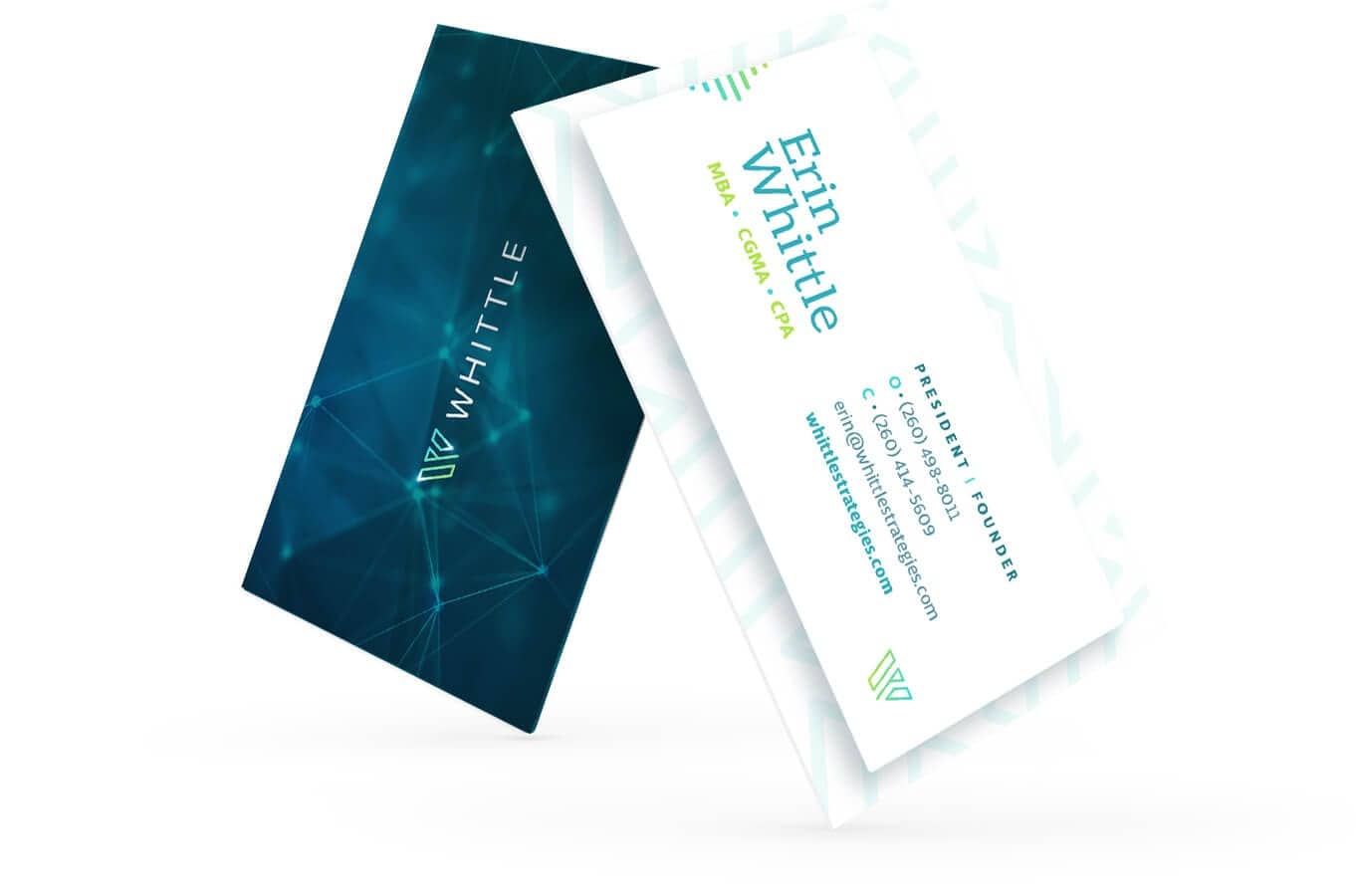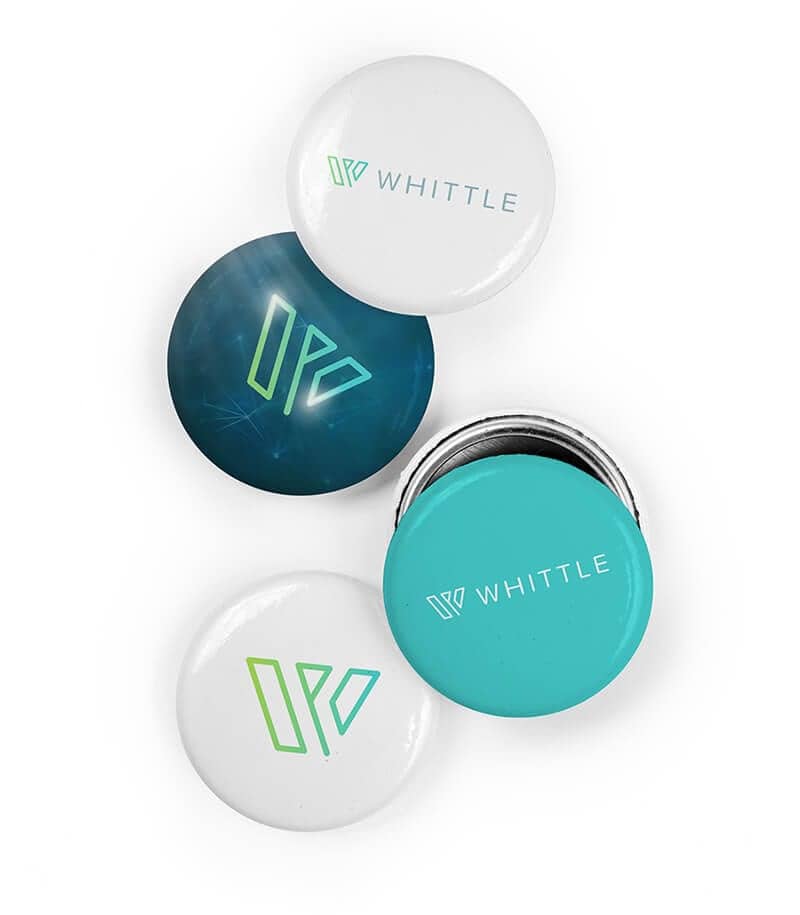 Marketing

&


Promo Materials
A whittle marketing goes a long way…their stationery is marked with an elegant icon pattern and punchy data-sphere background.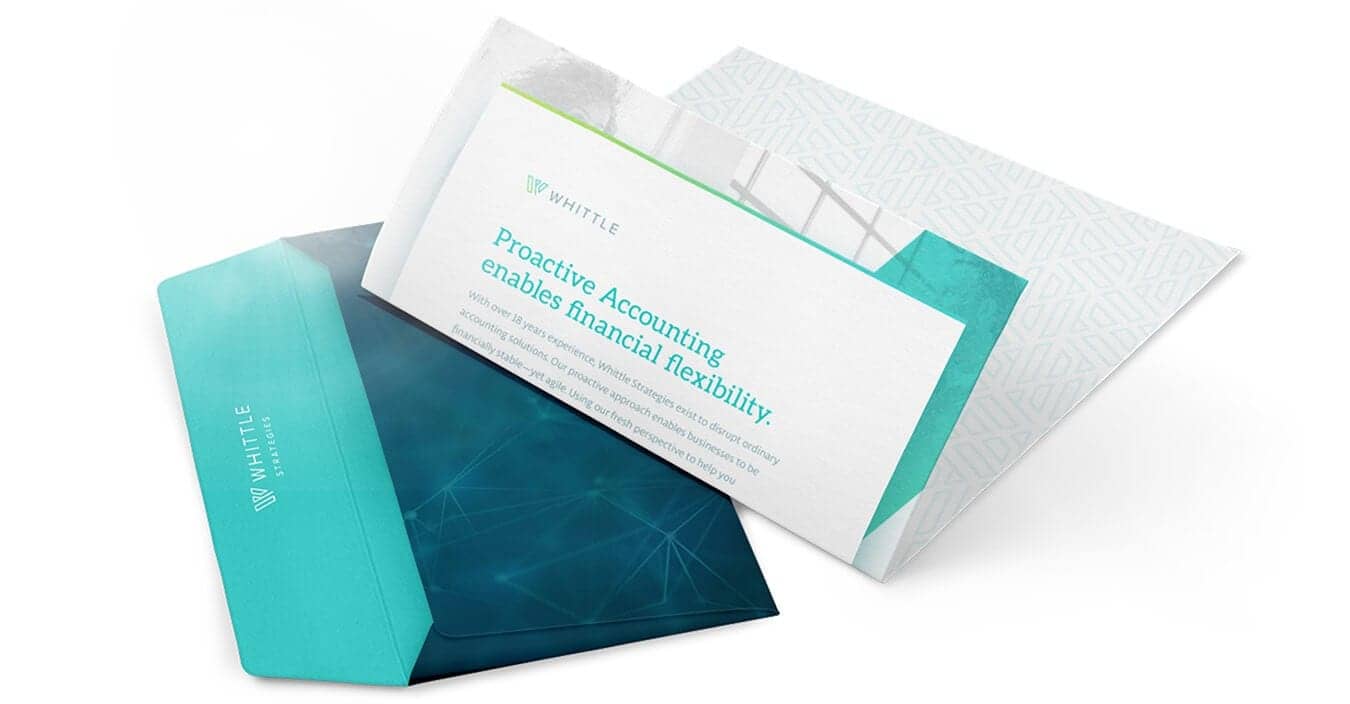 Developing The
Digital Experience
What is Proactive Accounting? Good question…this is what we needed to explain. We created wireframes using the "Card Style" design. Our focus was to simplify the user experience while explaining the "Who, What, & Why" of  Whittle!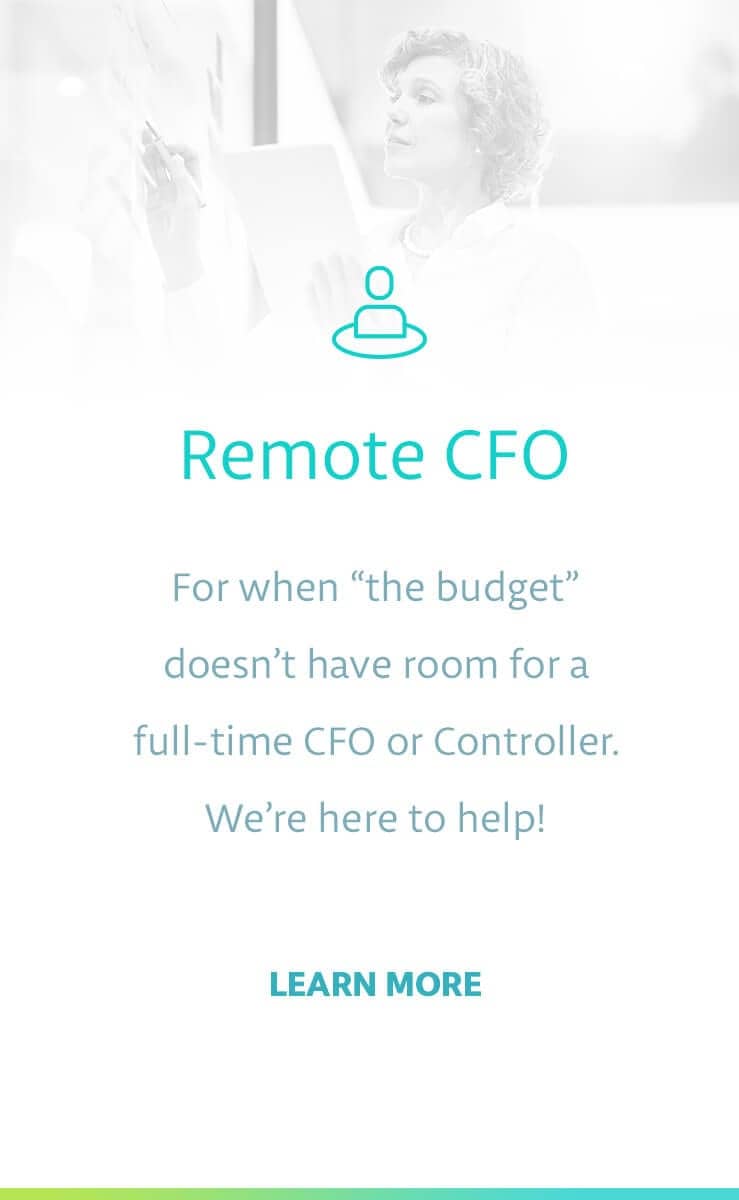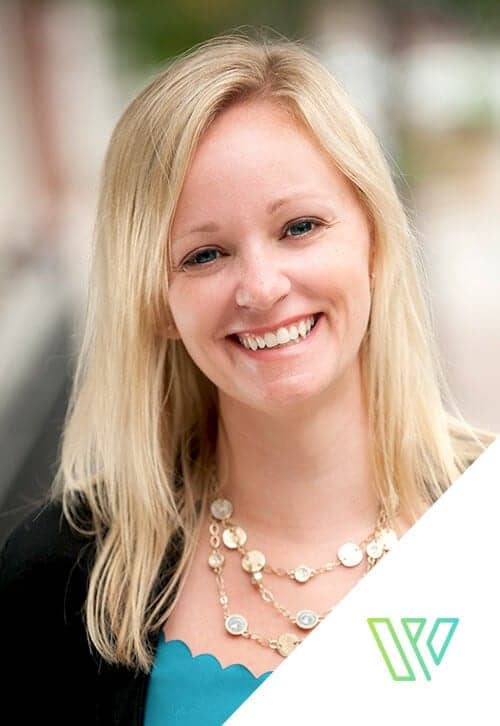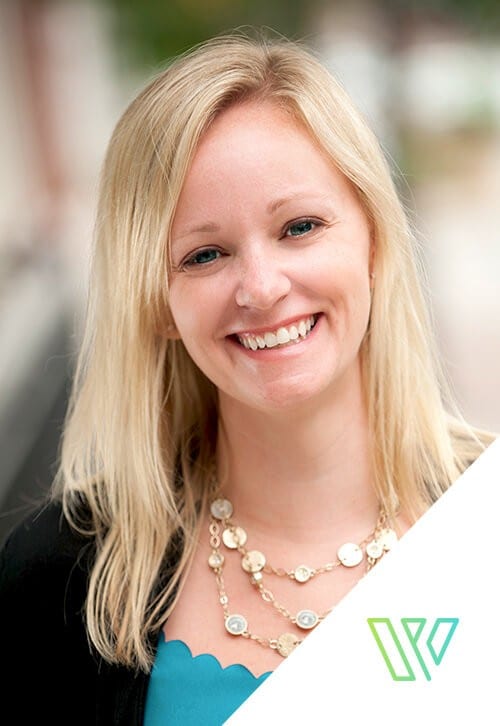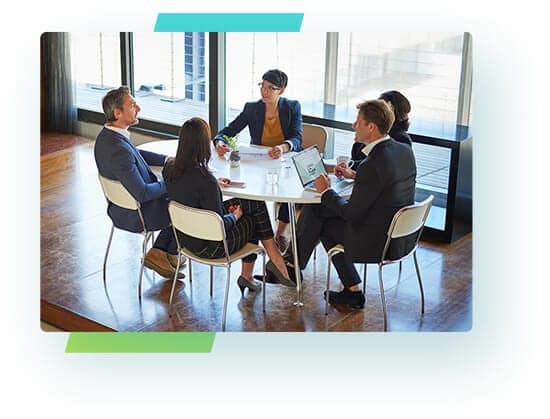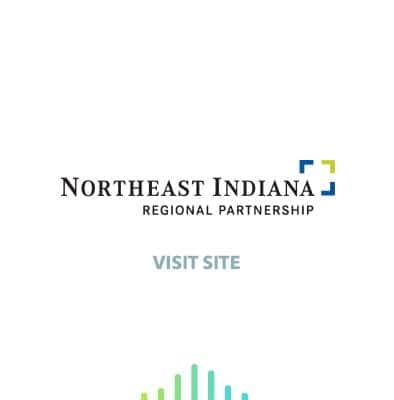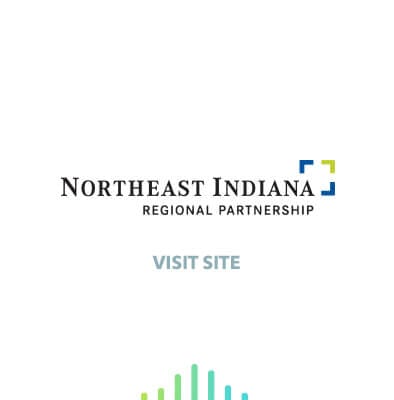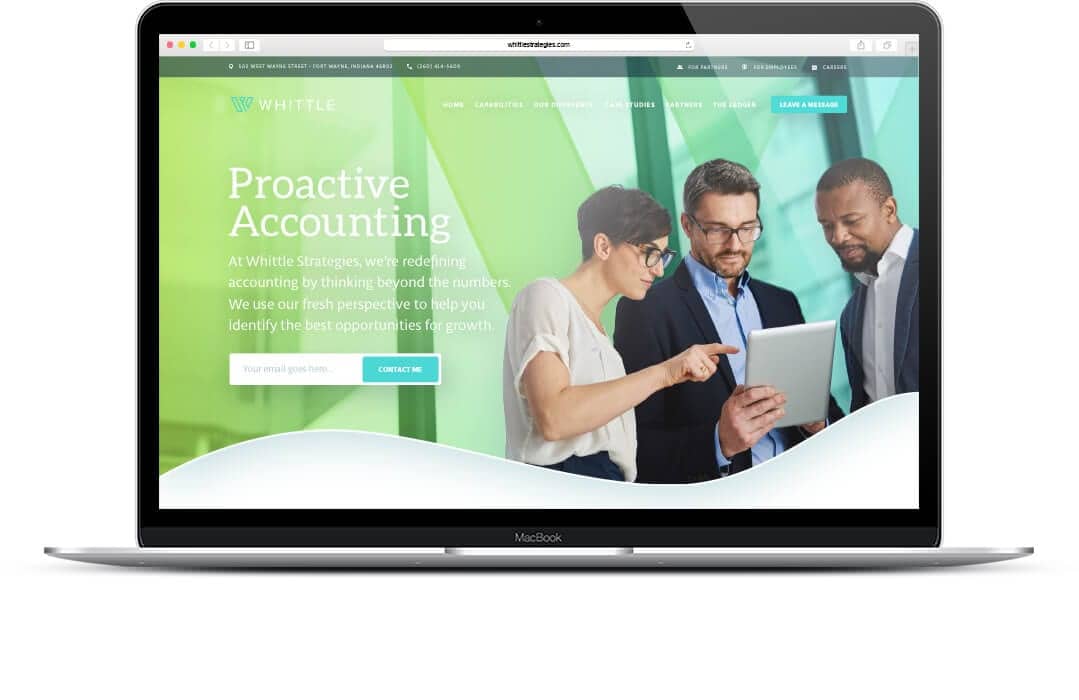 Keeping with the flow, each service has its own dedicated page. Whittle needed the audience to gain an understanding of what makes them different…And how their organization can grow with a whittle help.
WHITTLE STRATEGIES SITEMAP
The basic user flow lists our site goals for both whittle and their users. Each page has its own set of goals, that supports the main goal of the site. The sitemap displays how a user would navigate between each page, starting from the home page.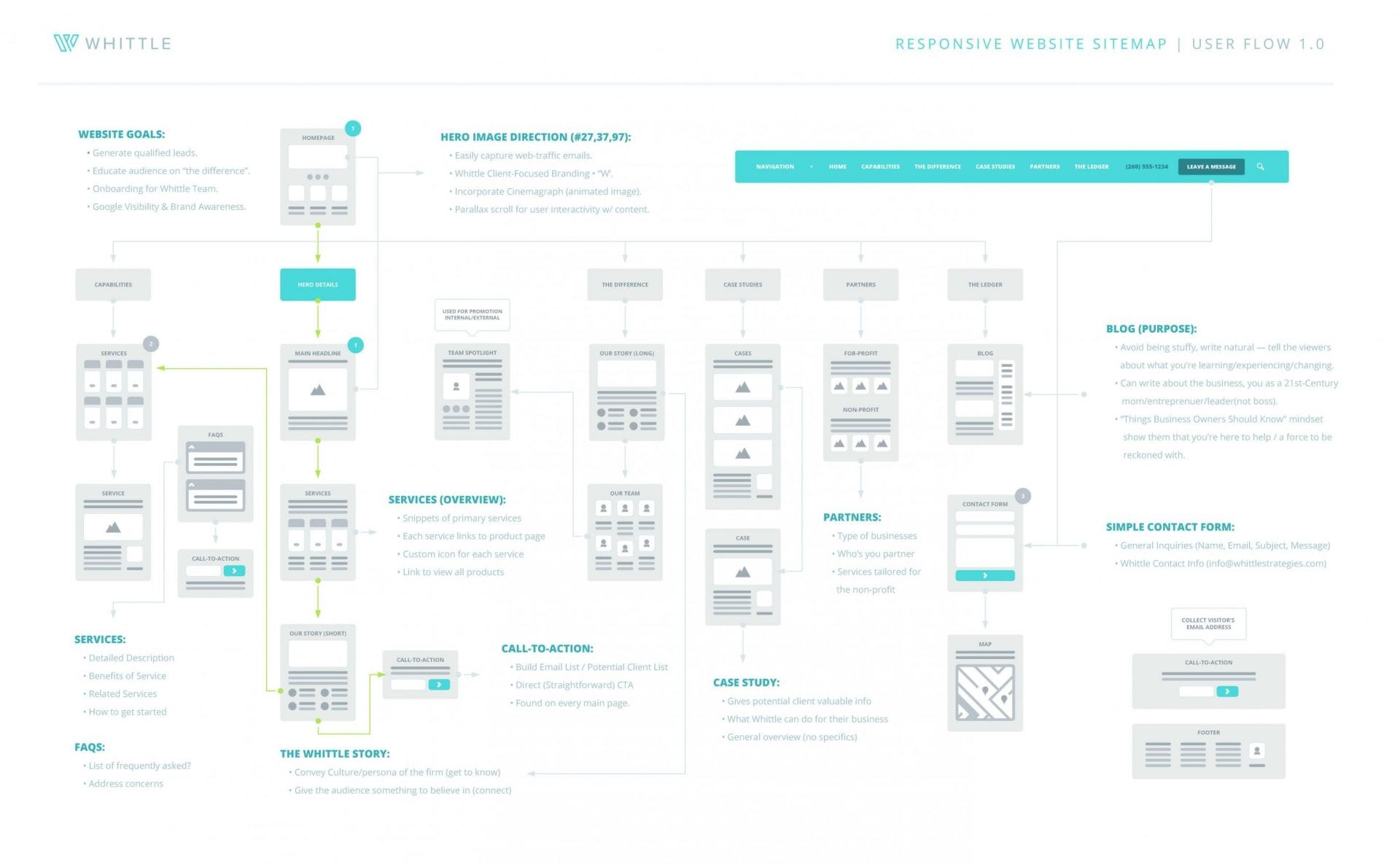 The Rundown


Design Services
Logo Design
Brand Identity
Business Cards
Stationery Design
UX/UI Services
User Research
Front-End Design
Responsive Design
Wireframing
Microcopy
Content Services
Brand Positioning
Brand Strategy
Brand Messaging
Copywriting
Multimedia Services
Photography Style Guide
Photo Editing
Additional Services
Email Migration
Email Forwarding
Web Hosting